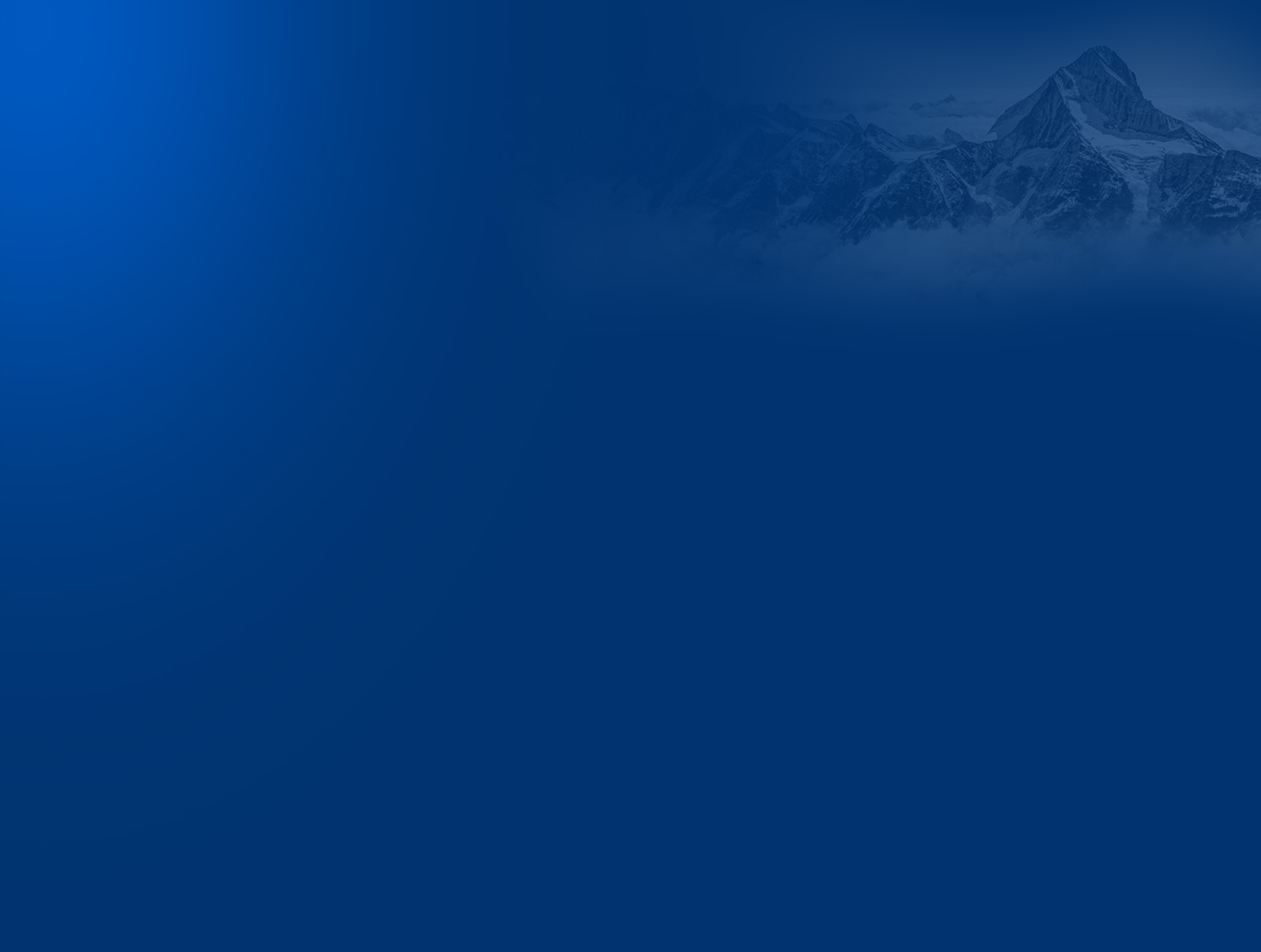 Implant positioning relative to soft tissue management
dr Paweł Porczyk
He graduated dental studies from Medical University of Łódź in 2012 and then worked in hospital clinic of oral surgery and implantology in years 2012-2019 in Łódź. In between he graduated periodontist degree in 2018 and participated in courses with prof. Giovanni Zucchelli, prof. Markus Hurzeler and prof. Istvan Urban. He co-create training platform Soft Tissue Institute with Michał Szczutkowski in Bełchatów and nowadays perform courses on the topic of implantology, covering gingival recession and crown lengthening.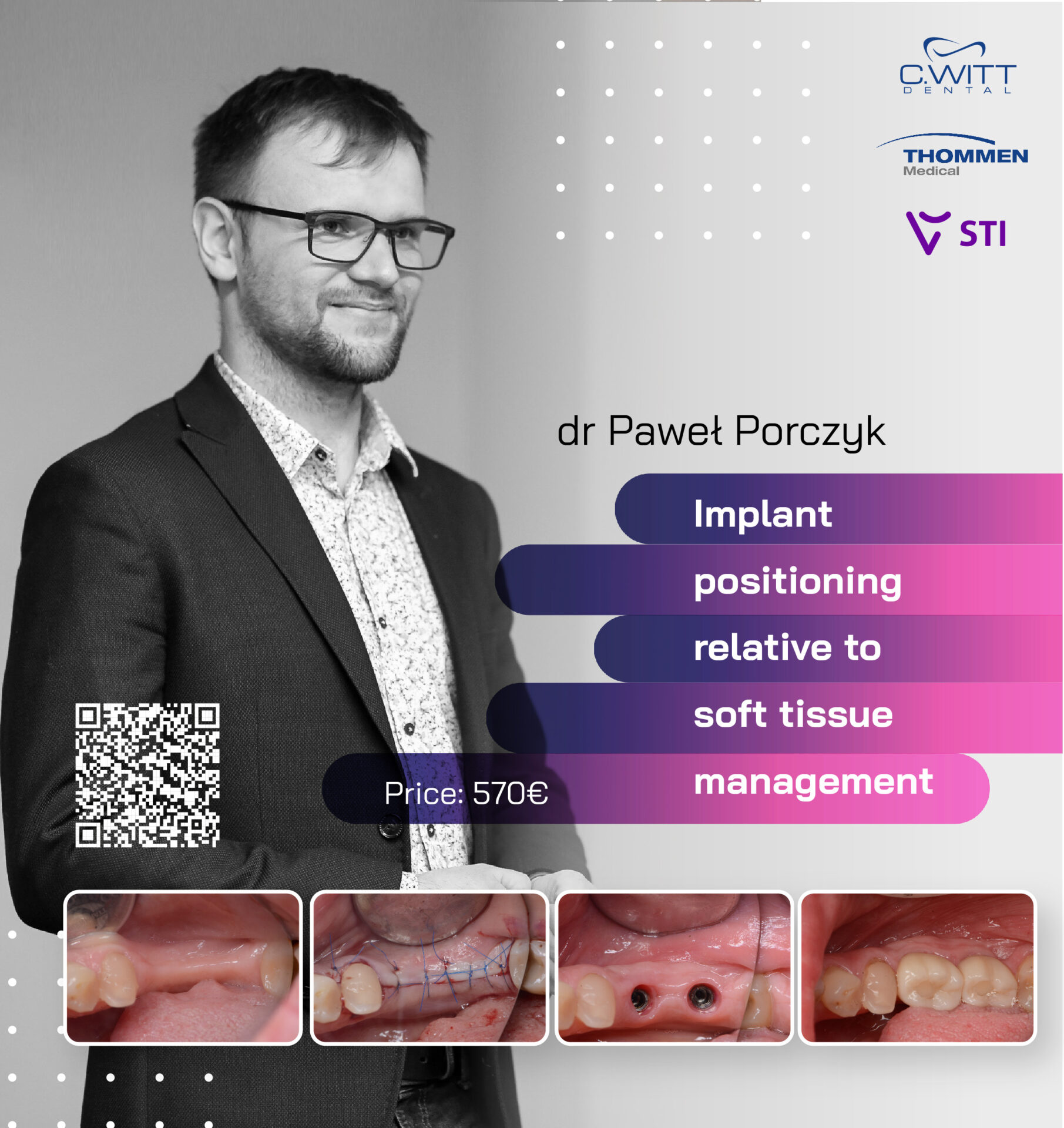 24/06/2023
Implant positioning – principles
The role of peri-implant soft tissue
Methods of soft tissue management
The key factor in long term observation – appropriate prostethic recontrusction
Hands on – free gingival graft around implant, connective tissue graft, apically positioned flap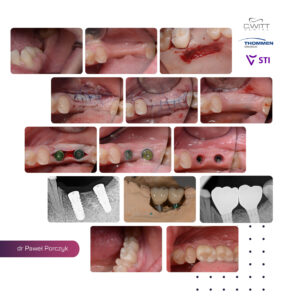 PRICE: 570 EUR
CONTACT
Bc. Nela Bednářová
Sales representative
nela.bednarova@cwittdental.cz
+420 739 043 449
Sign up Implant positioning relative to soft tissue management
Cost of attending the course:
(570 EUR) zł / os.