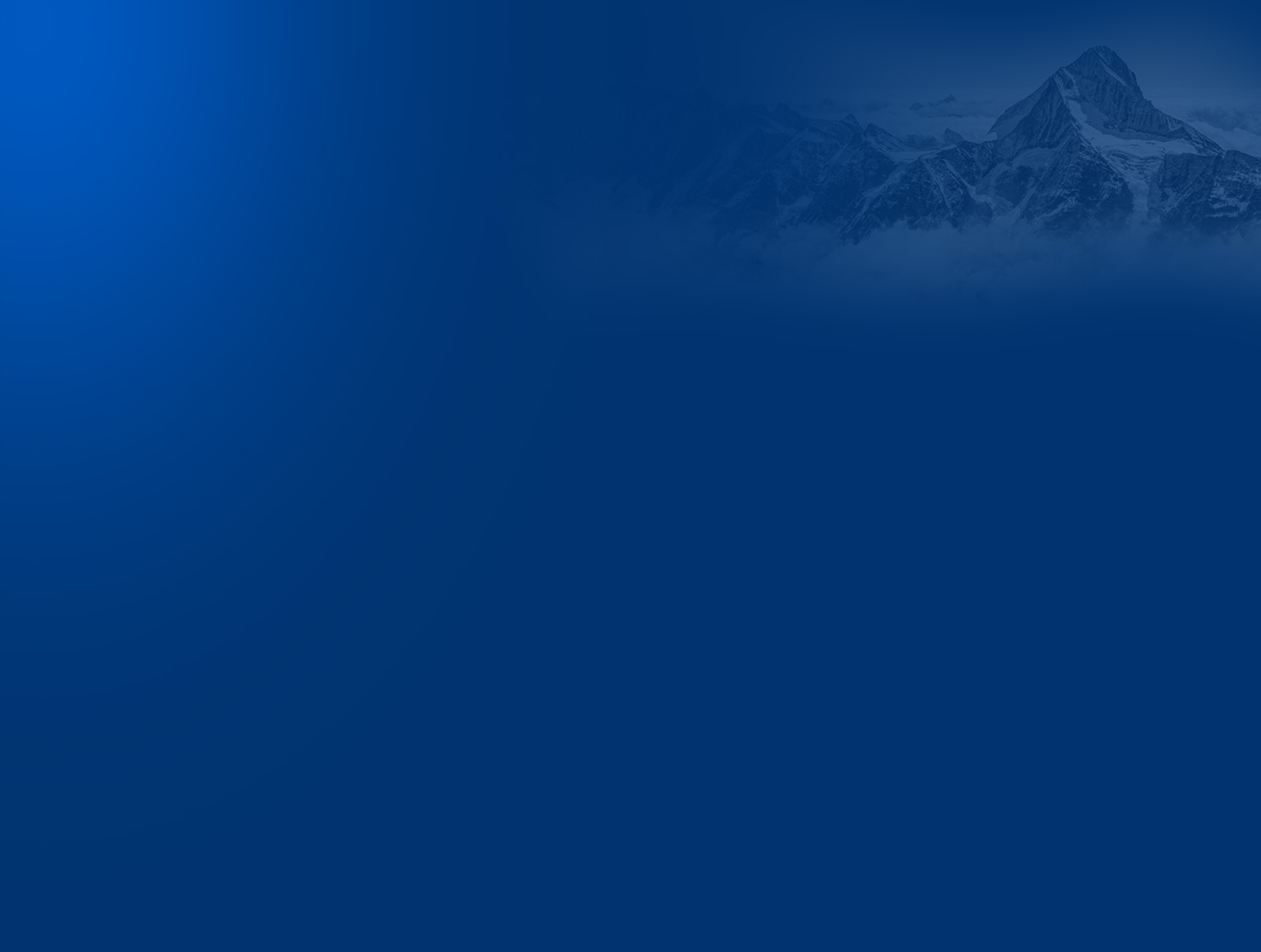 ODWOŁANY_8-9.06.Advanced Bone and Soft Tissue Regeneration in Implant Dentistry
Istvan Urban DMD, MD, PhD
Dr. Urban received his DMD degree and subsequently his MD degree from Semmelweis University School of Medicine and Dentistry (Budapest, Hungary) in 1991 and 1996.
He completed a full-time program in oral surgery at St. Istvan Hospital in Budapest, Hungary (1992-1996). He completed his internship program in Periodontics at UCLA.
After he graduated from the Fellowship Program (1999-2000) in Implant Dentistry at Loma Linda University in Loma Linda, California, he was appointed assistant professor the following year. Dr. Urban is licensed in the state of California (USA) and has a private practice in Budapest, Hungary.
Dr. Urban received his PhD degree in Periodontology in 2012 at the University of Szeged, Hungary. He is currently an honorary professor at the University of Szeged.
Dr. Urban is a board member of the Osteology Foundation and has published scientific articles and textbook chapters on bone regeneration and soft tissue reconstructive surgery around dental implants. Recently, Dr. Urban has become an adjunct clinical associate professor at the Department of Periodontology and Oral Medicine at the University of Michigan.
Dr. Urban is the author of the textbook titled Vertical and Horizontal Augmentation published by Quintessence, which has been published in 12 languages. Dr. Urban recently authored the second part of the book titled VERTICAL 2: The NEXT LEVEL.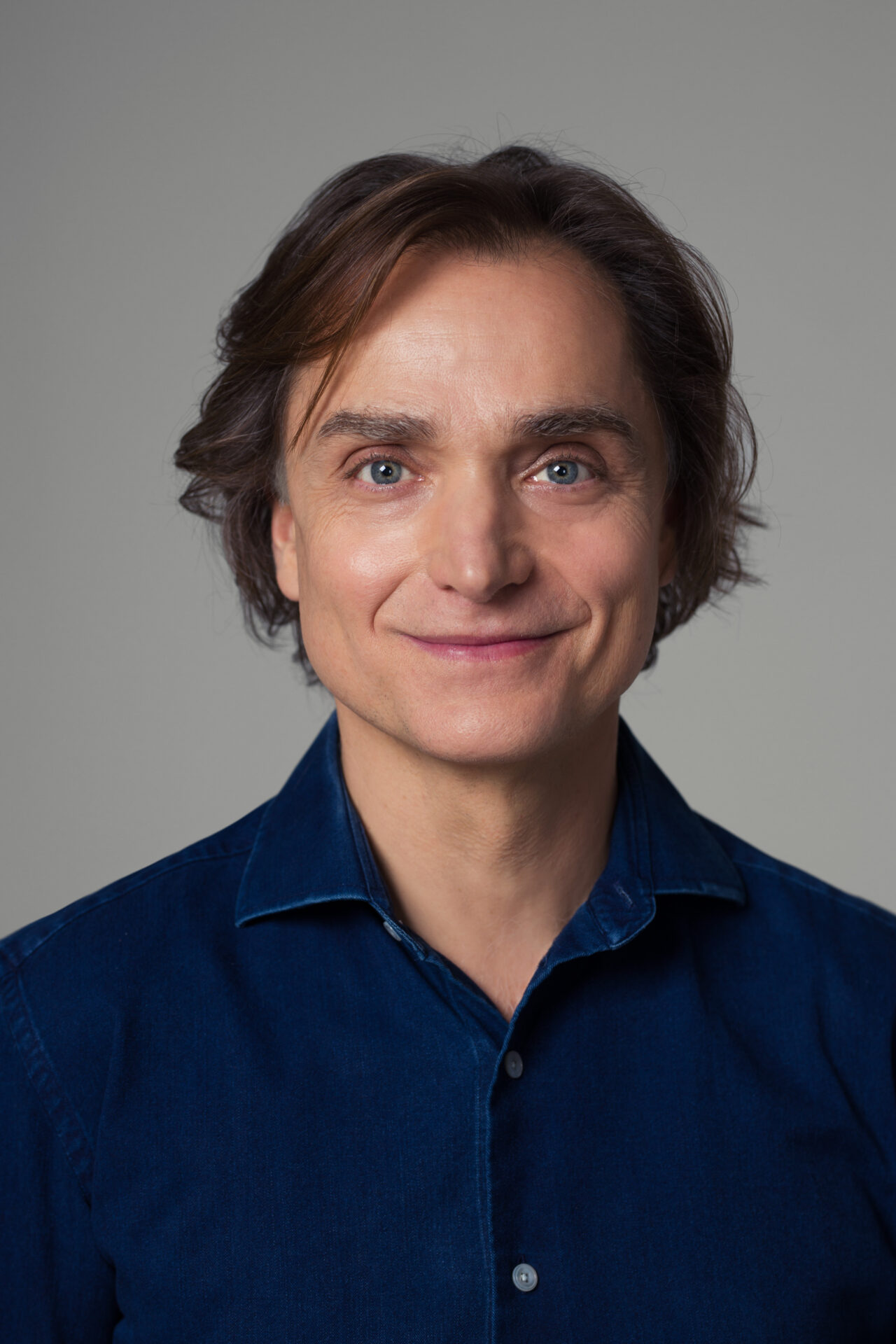 08/06/2023
Day 1
THEORETICAL SESSIONS AND LIVE SURGERY
9.00-10.45 WELCOME & INTRODUCTION LECTURE
Vertical and horizontal augmentation principles
10.45-11.00 Coffee break
11.00-13.00 LECTURE
Augmentation in the posterior mandible demonstration of human cadaver preparatum non-esthetic areas
13.00-14.00 Lunch break
14.00-16.00 LIVE SURGERY CASE I
Posterior mandibular vertical ridge augmentation
16.00-17.00 DISCUSSION
09/06/2023
Day 2
THEORETICAL SESSIONS AND HANDS-ON WORKSHOP
9.00-10.45 LECTURE
The single anterior maxillary defect tissue preservation vs. tissue regeneration vertical augmentation of the anterior maxilla
10.45-11.00 Coffee break
11.00-13.00 LECTURE
Mucogingival biology and plastic surgical procedures after bone augmentation procedures vertical soft tissue regeneration
13.00-14.00 Lunch break
14.00-15.30 HANDS-ON WORKSHOP
Vertical ridge augmentation with titanium reinforced membrane and particulated bone graft I.
15.30-16.30 HANDS-ON WORKSHOP
Implant placement  (Thommen) in conjunction with Guided Bone Regeneration
16.30-17.30 HANDS-ON WORKSHOP
Diagnosis and management of complications associated with ridge augmentation discussion and handing out the certificates
| Koszt | Rabat | Po rabacie |
| --- | --- | --- |
| 16 500 zł | | |
| | Rabat 1000 zł dla klientów C. Witt Dental | 15 500 zł |
| | Rabat 2000 zł dla klientów Thommen Medical | 14 500 zł |
INFORMACJE:
Hanna Jankowska
+48 797 910 190
szkolenia@cwittdental.pl
Urban Regeneration Institute, 21-22/03/2023
Zapisz się na kurs ODWOŁANY_8-9.06.Advanced Bone and Soft Tissue Regeneration in Implant Dentistry
Koszt uczstnictwa w kursie:
16500 zł / os.