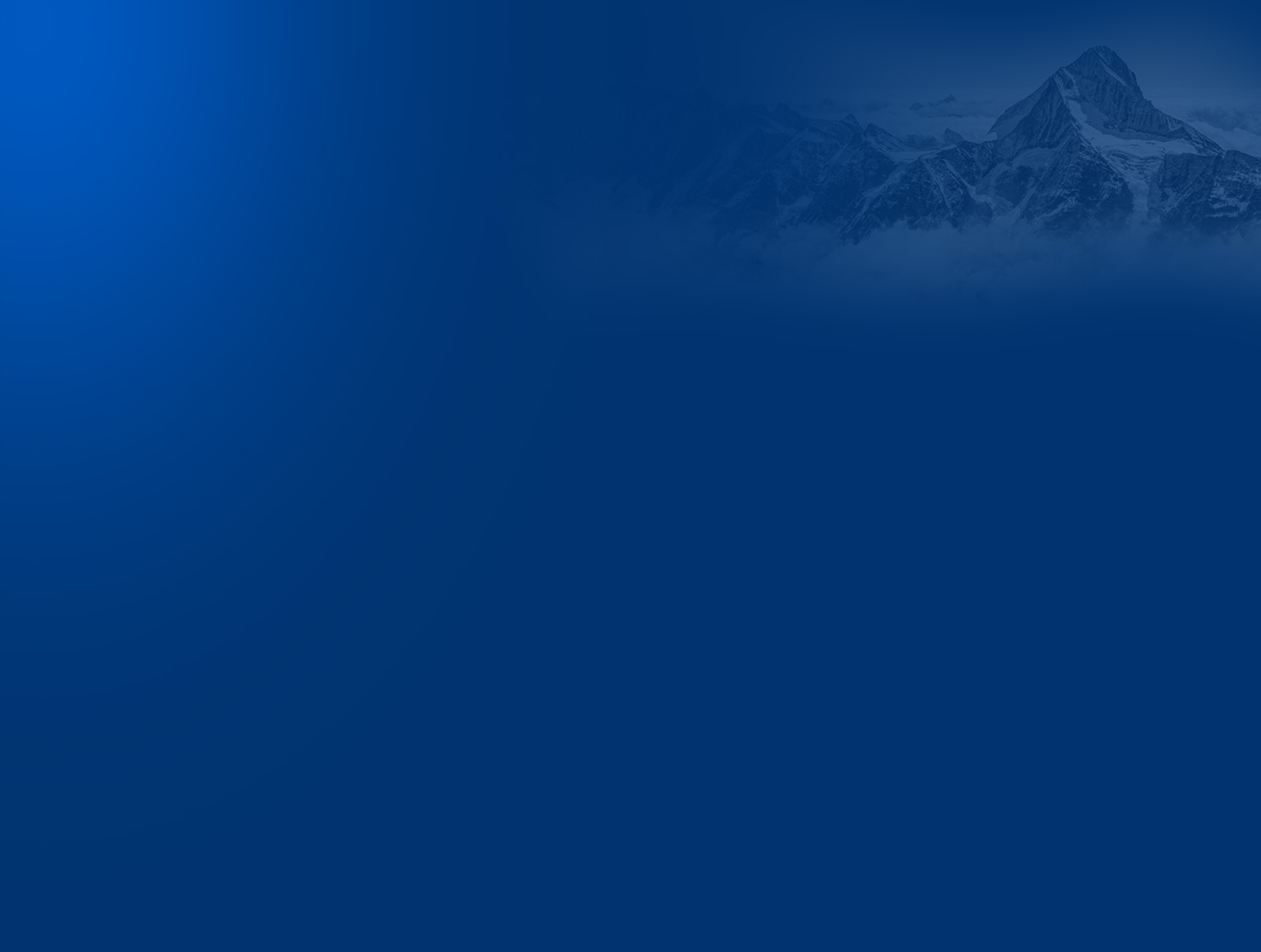 The CARROT TECHNIQUE – peri-implant defects using drill core bone augment – workshop
Your advantages
Only one surgical site
Simple, straightforward and predictable
Can be used directly in practice
TOPIC
16/03/2024
10.00 a.m. – 11.00 a.m.
Lecture 1: Introduction to augmentation techniques with autologous bone
11.00 a.m. – 12.00 p.m.
Lecture 2: Bone augmentation using the carrot technique
12.00 p.m.  – 1.00 p.m.
Break / Catering
1.00 p.m. – 3.00 p.m.
Workshop: Bone augmentation using carrot technique and implantation on artificial jaw
3.00 p.m.
Closing discussion
What you will take with you
Learn today and start right away the next working day
Use a trepan instead of a pilot drill and augment a stable bone core
Use autologous bone for a long-term stable and aesthetic treatment result
You and your patients benefit from a shortened overall treatment time due to faster healing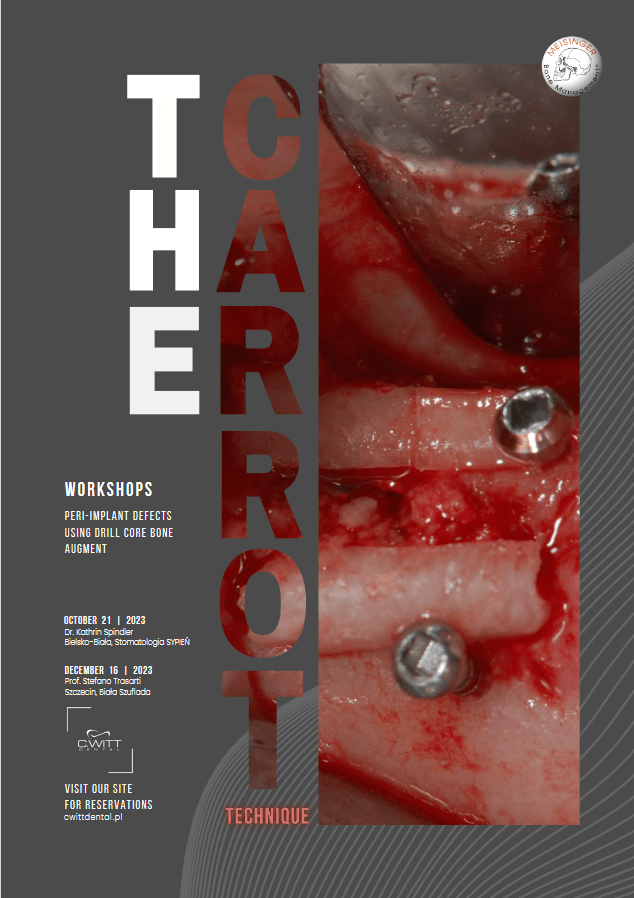 costs
1400 pln – early bird*
1800 pln – regular price
*two months in advance of the workshop
Language of instruction
ENGLISH
location
Biała Szuflada
Księdza Kardynała Stefana Wyszyńskiego 14/U/01
70-201 Szczecin
Prof. Stefano Trasarti
* Specialist in periodontology and oral surgery
* Graduation with honors in March 2001 from the University of L'Aquila
* He completed the Master's degree in Conservative Studies at the University of Bologna in 2003-2004.
* In the years 2005-2007 he obtained the Master of Periodontology and Implantology at the University of Bologna
with Prof. Zucchelli. In the same years I worked in the Department of Maxillofacial Surgery under the direction of Prof. Marchetti Claudio.
* Since 2008 he has been working with Prof. F. Khoury at the Schellenstein Clinic in Germany and at the University of Münster.
* Since 2009, he has been completing the post-graduate in oral surgery at the same university.
* In September 2012, he obtained a specialization in oral surgery and implantology at the University of Münster,
which is recognized at European level.
* Winner of the "Rigenero 2015" award at the SICOI international congress in Milan.
* He is an active member of the ILO (Italian Academy of Osteointegration) and BDO (Germany Society Oral surgery ).
Member of the EAO (European Association of Osteointegration) since 2015. Member of PEERS ITALY.
* He is Professor of Periodontology at the Dentistry and Prosthodontics Course at the Dean of Studies European
Jean Monnet from Lugano and Professor of Oral Surgery at the School of Specialization in Oral Surgery of the same department
* He is a visiting professor at UniCamillus in Rome.
* He is a visiting professor at the Catholic University of Murcia and a research professor at the University of Granada (Spain).
Speaker at various courses and meetings in Italy and abroad. He works in Italy with a focus on bone reconstruction and implant surgery.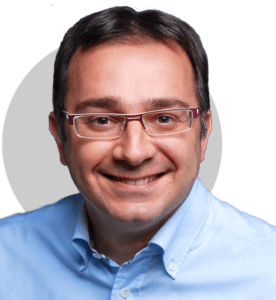 The CARROT TECHNIQUE workshop poprzednia edycja
Zapisz się na kurs The CARROT TECHNIQUE – peri-implant defects using drill core bone augment – workshop
Koszt uczstnictwa w kursie:
od 1400 zł / os.