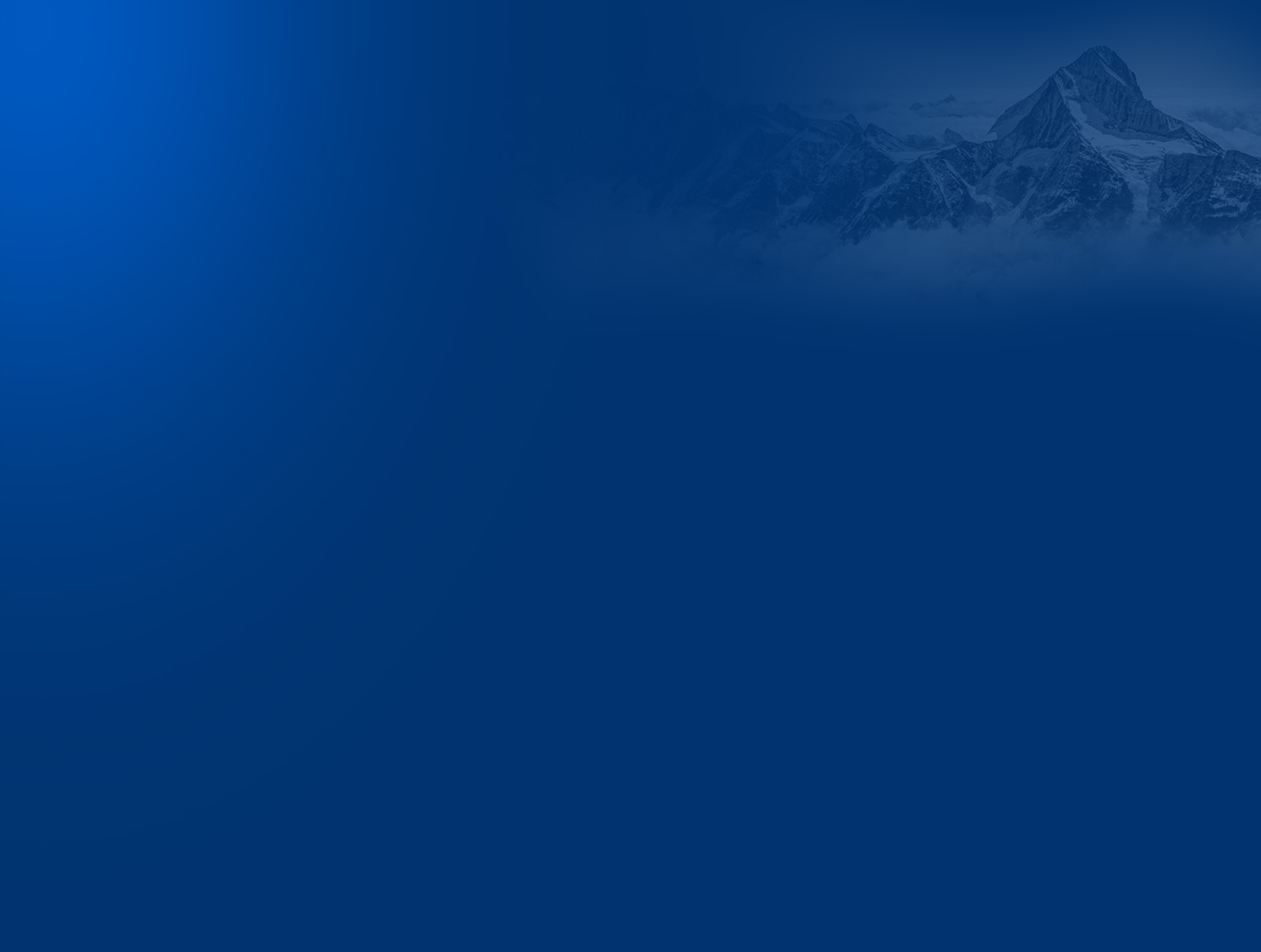 WEBINAR – Fully Guided surgery
Thommen Medical Education stands for training at the highest level carried out by clinicians who are leaders in their field. Through these courses, they pass along directly applicable lessons through their practical and pragmatic approaches. You gain scientifically based, well-versed knowledge that can be applied in your everyday work. Knowledge that can not only further optimize clinical outcomes, but also the intraoperative, dental and organizational processes associated with dental implants.
Fully Guided surgery: anterior implant placement with and without bone graft. Speaker: Dr. L. Lavorgna & Dr. L. Ortensi, Moderation: Prof. L. Trombelli.
Details:
The use of properly planned guided surgery is, based on the anatomical situation and the chosen prosthetic solution, a consolidated operative criteria in clinical practice. The aim of this clinical webinar is to describe the application of these digital technologies with different types of complex clinical cases, where guided-implant surgery becomes an integral part of the fully digital workflow.