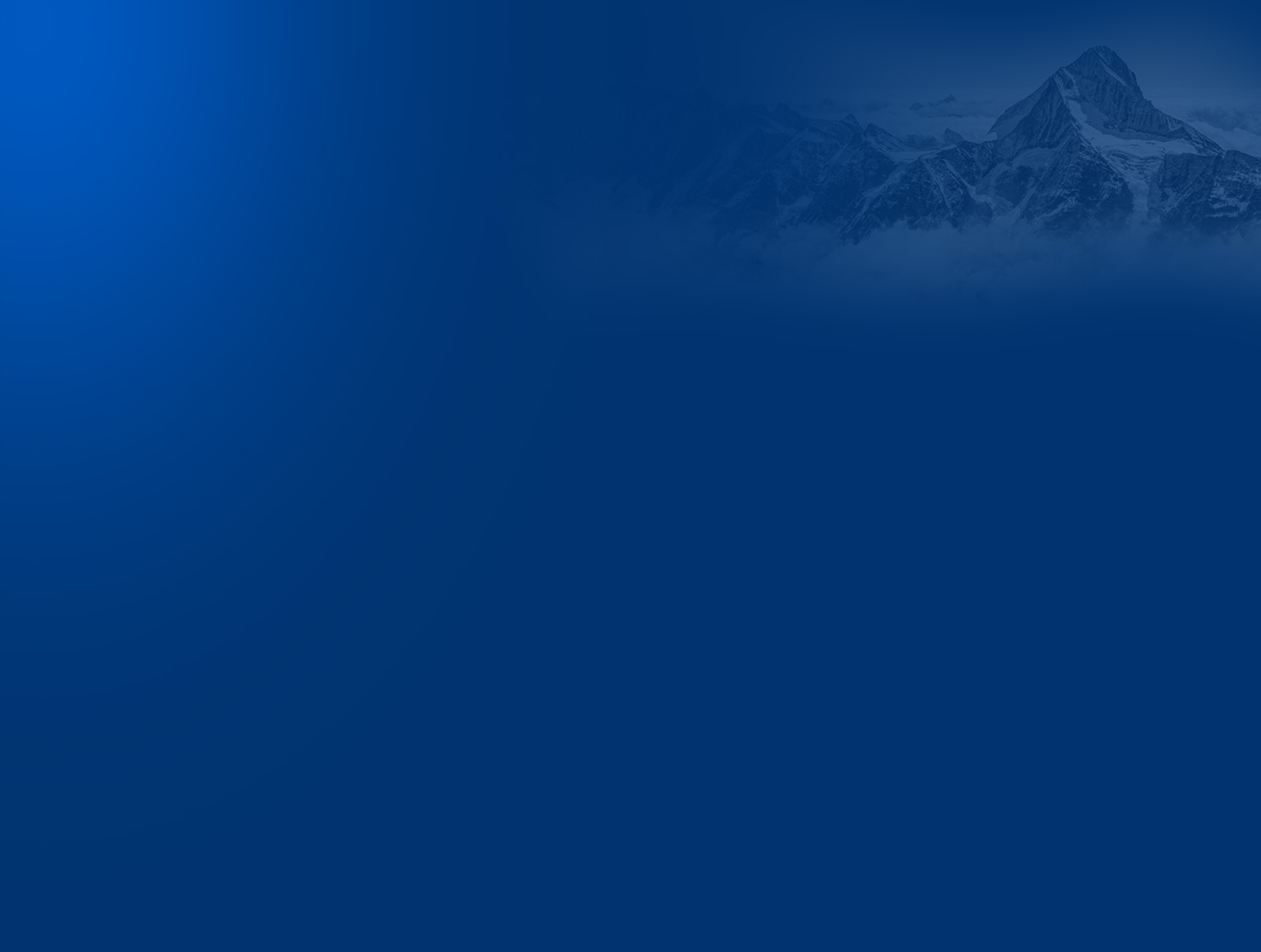 Fully guided surgery
Fully guided surgery with Thommen Medical Implants enables you to achieve the planned restoration efficiently, in just a few steps.
Benefit from improved treatment comfort for patients and dental health practitioners while simplifying the treatment process for the practice team.
Simply Brilliant
The Guided Surgery drilling instruments combine the proven VECTOdrillTM geometry with an integrated guiding principle and physical depth control.
One adapter for all implants with visual depth control offers the intraoperative scope for action.
The All-Rounder
Thanks to the smart design of the drilling protocol and the coordinated instruments, both implant lines, CONTACT and ELEMENT, can be provided with one system in one surgical cassette. Without a detour, the instruments are prepared with a single surgical cassette, stored sterile and made available for treatment. The Guided Surgery Kit can be completely tailored to the needs of the practitioner by means of individual equipment. All of this saves money and time during treatment and preparation.
Security: high prescision thanks to the depth mark, the integrated depth control and the integrated guiding principle.
Space for optional instruments.
One system for surgery and preparation.
Individual design.
Easy handling.
One system for CONTACT and ELEMENT implants.
Guiding sleeve for VECTOdrillTM pilot drill
Thommen Medical drill sleeve for VECTOdrill™ twist drill stainless steel.
Flexible placement of the drill sleeve.
Mechanical depth control or via lasermarking.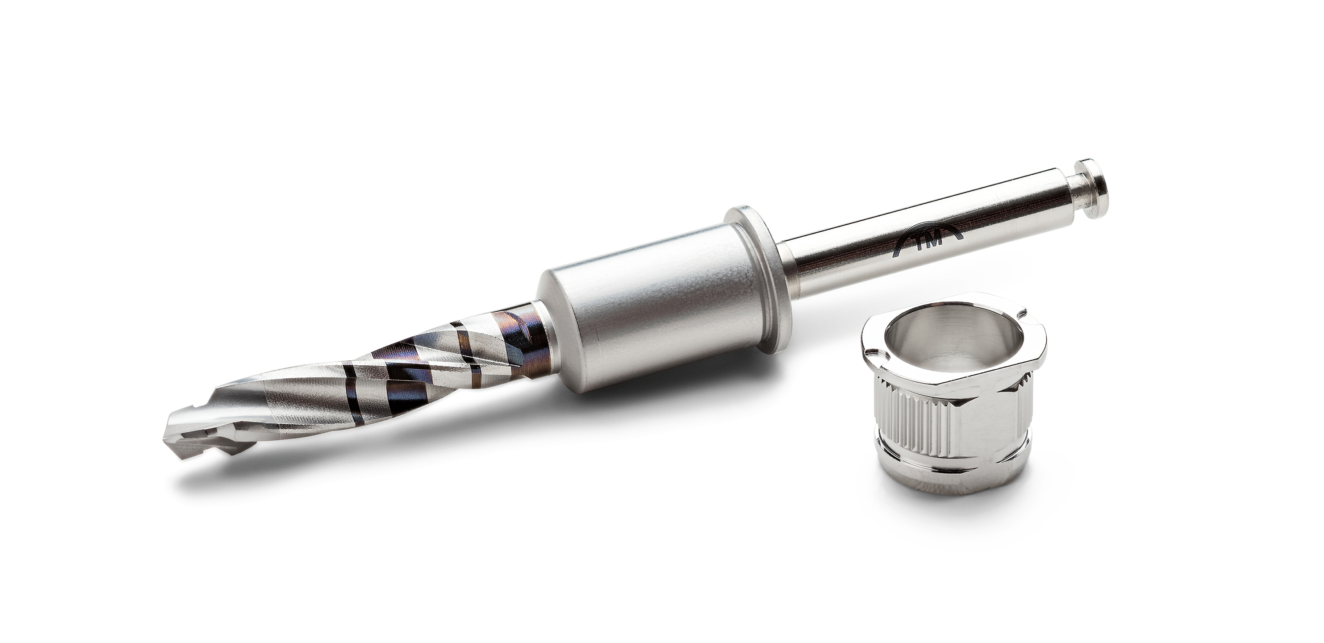 Planning software
Fully Guided, Pilot drilling, Implants
The Thommen Implant System is currently available in the following planning software systems:
Thommen Medical recommends the early evaluation of a suitable drilling template manufacturer or manufacturing center.
Furthermore, Thommen Medical recommends the 3D printer of Formlabs (Form2, material DENTAL SG) and Stratasys (Objet Eden, material MED610).