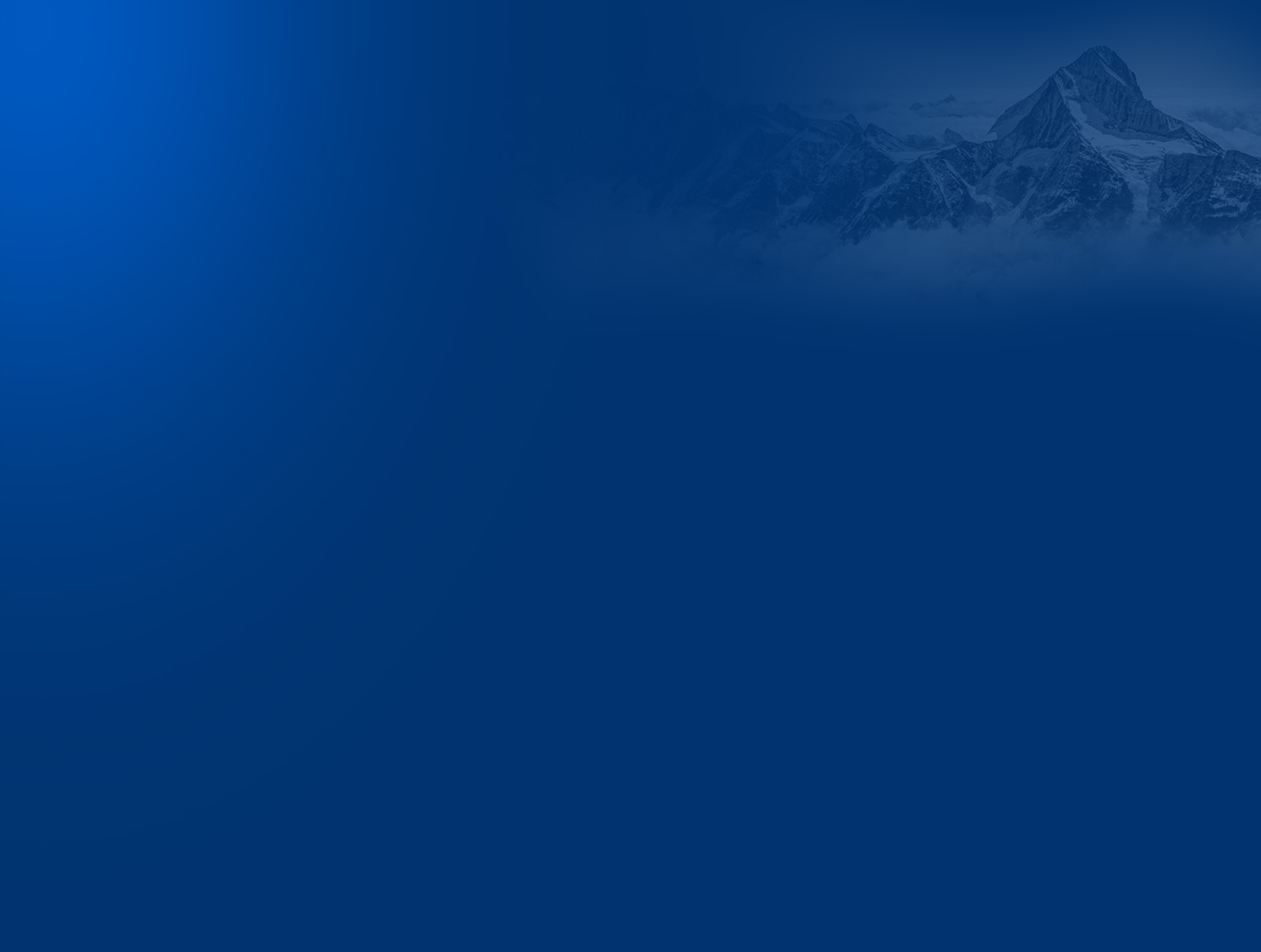 Loupe glasses from
starMed
Loupe glasses – for optimum vision, stress-free working and superb results
The loupe glasses from starMed are made of high-quality, flexible materials and are processed with precision to ensure you enjoy your loupe glasses for a long time to come. Our glasses are manufactured using extremely light, breakproof, allergy-free materials. Our sporty, modern design delivers a non-slip and pressure-free stable fit – and helps extend the life of the product. Our high-quality optics provide excellent image quality – and support your day-to-day work.

SYDNEY
New sports frames
New sports frames available in two models and three colors. Model A (square frame) and model T (round frame), colors (TransCopper, TransGrey, TransParent).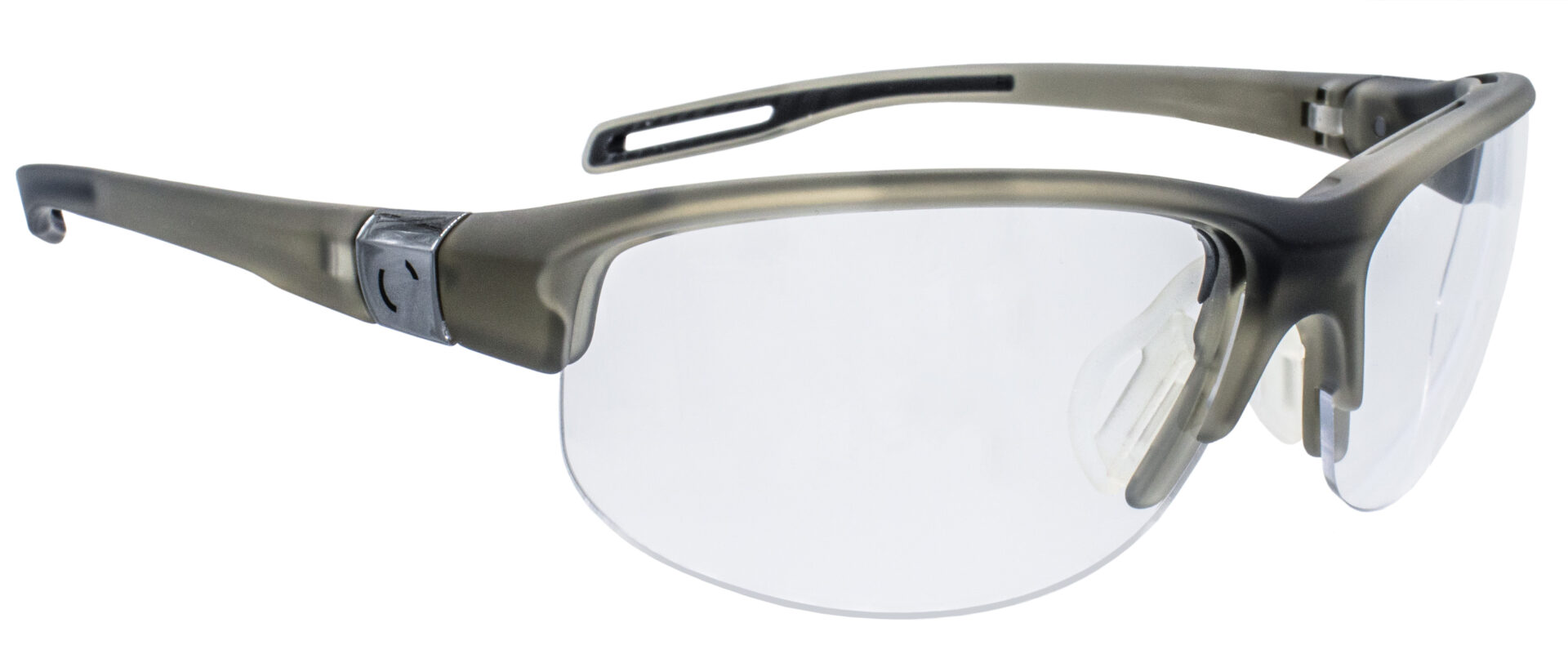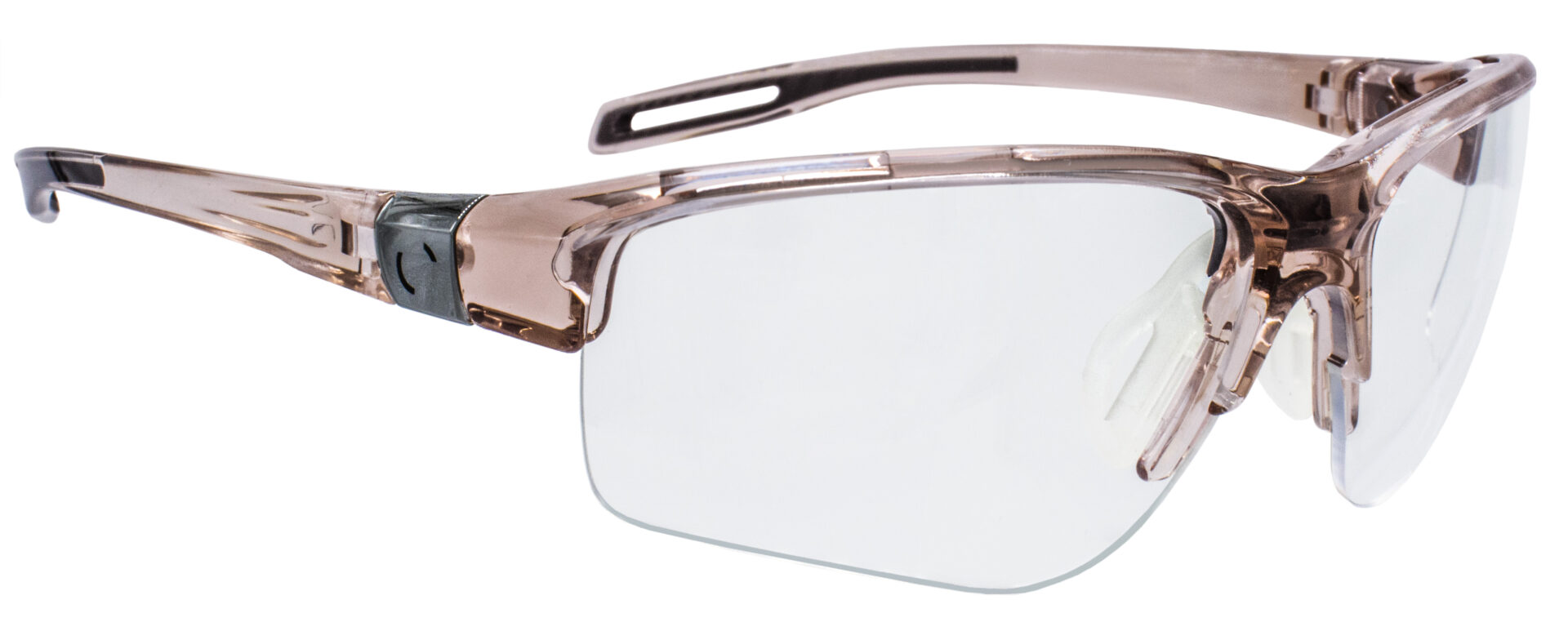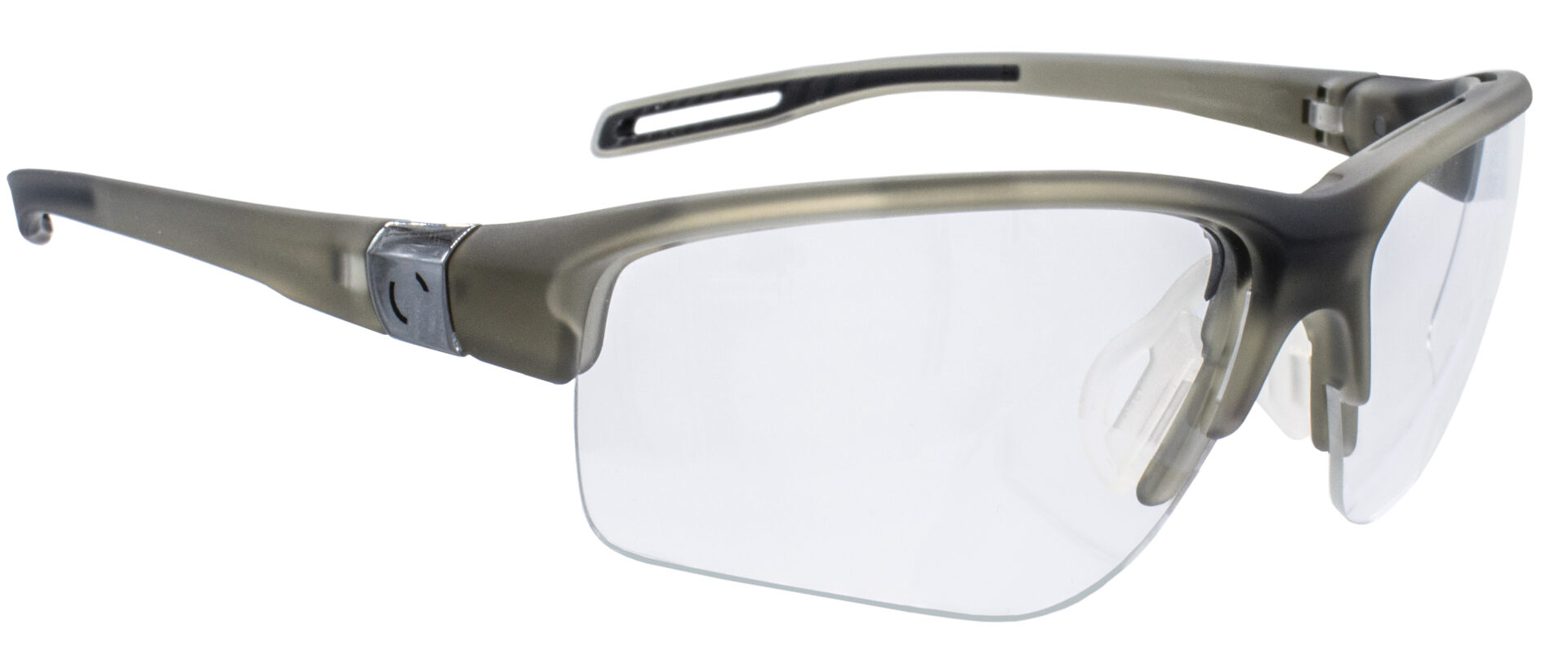 starvision ST 2.5
perfect for entry into the world of loupe glasses
Reasonably priced, lightweight and sporty loupe glasses. You will discover a new world of vision with 2.5x magnification and a very wide field of vision.
Nr kat.: 118-001
Magnification: 2,5x
System: TTL
Working distance: 350 / 400 / 450 mm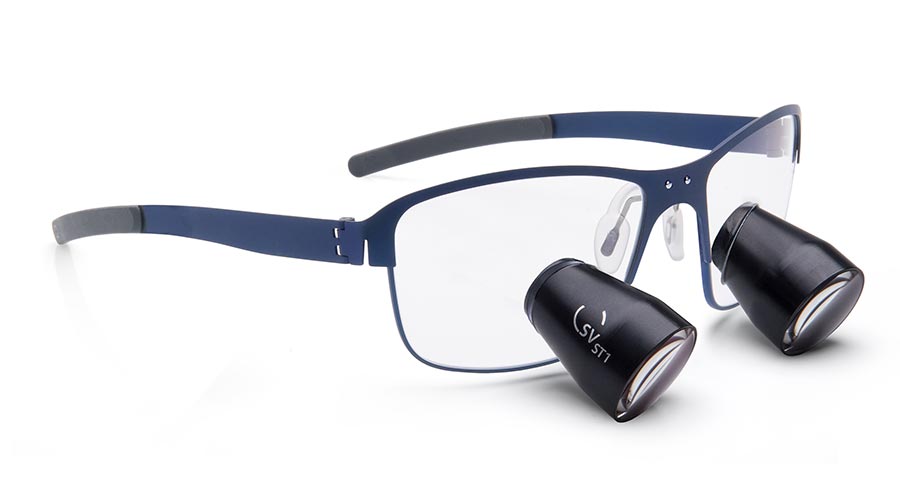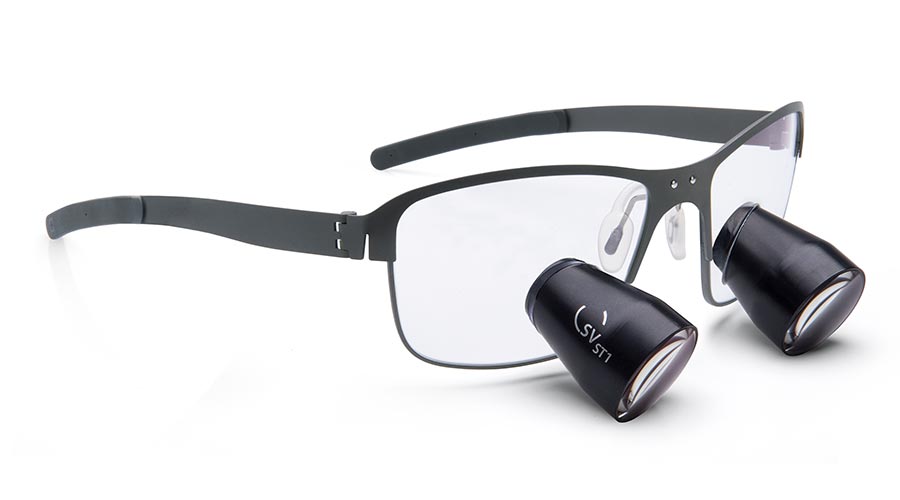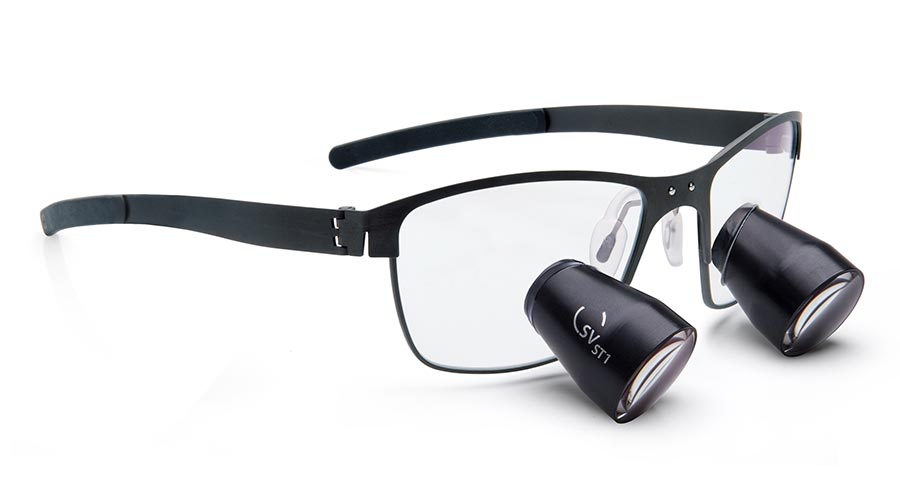 starvision SV 2.7
the perfect synthesis of form and function
The quality of these loupe glasses is reflected in a highly efficient design and minimal weight. The optics ensure a very wide field of vision and outstanding depth of field at a 2.7x magnification. The ergonomic and practice-oriented design mean these loupe glasses are a tool that will make your work easier.
Nr kat.: 119-001
Magnification: 2,7x
System: TTL
Working distance: 350 / 400 mm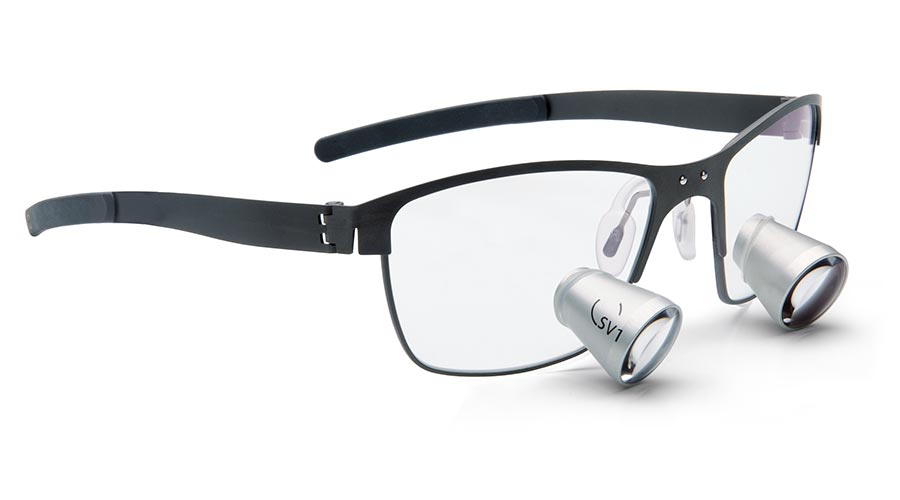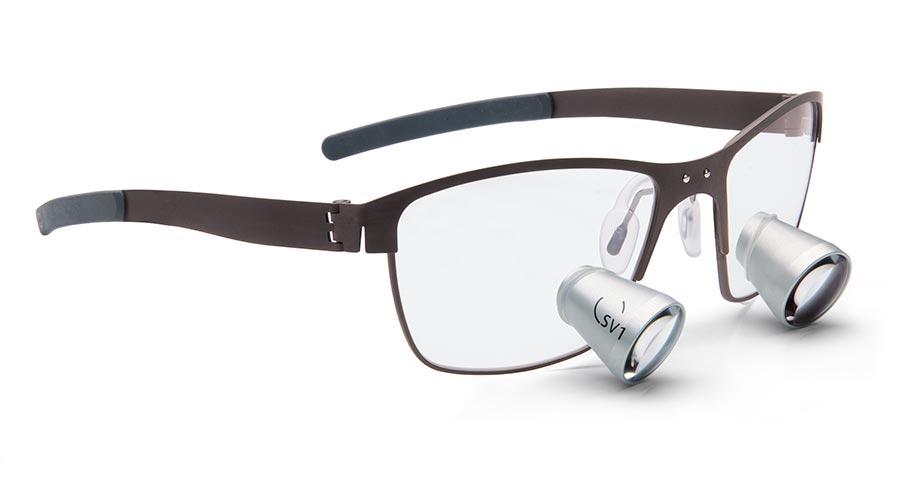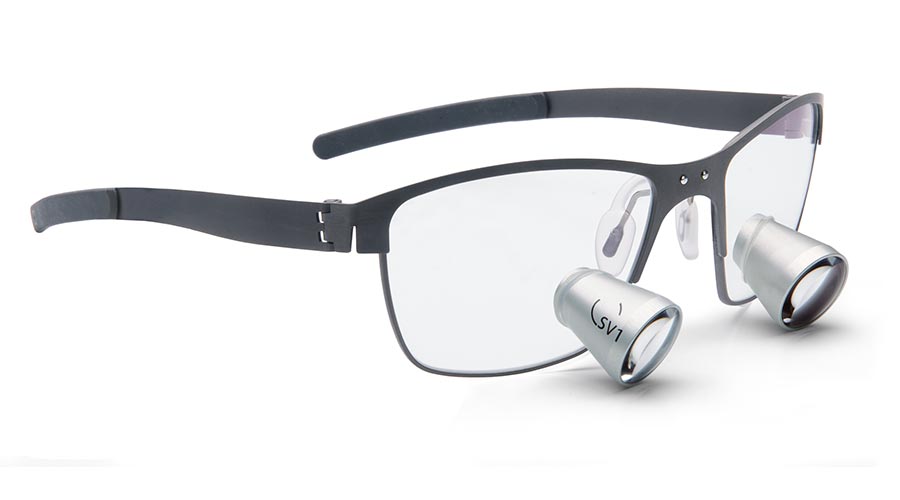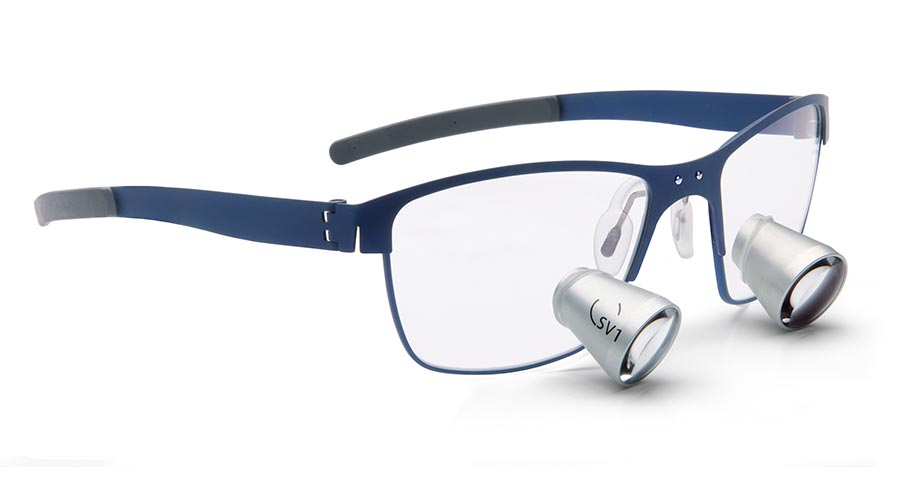 Starvision UP 3.0

Flip up system
The tried and tested optics offer a bright and brilliant image with no chromatic aberrations. Great depth of field and excellent imaging quality are impressive features in challenging situations and make this versatile magnifying glass an indispensable tool for one or more users in everyday practical situations.
Nr kat.: 125-001
Magnification: 3.0x
System: Flip up
Working distance: 350 / 400 / 450 mm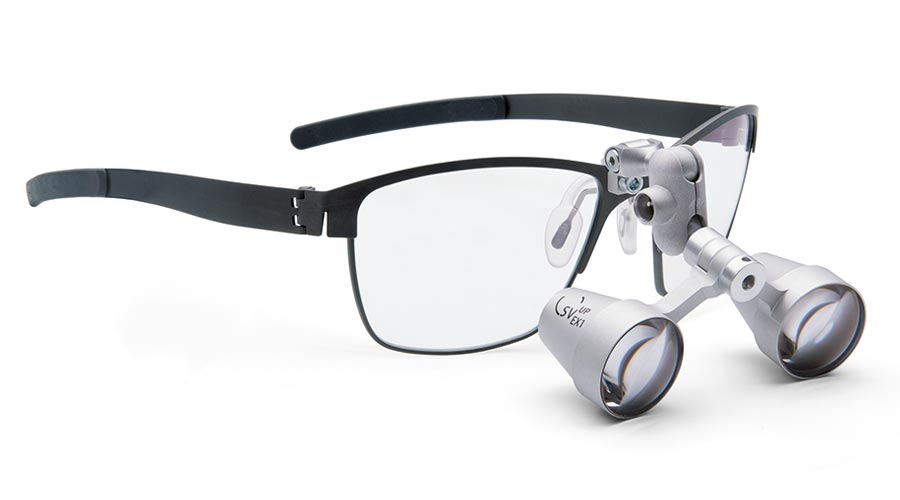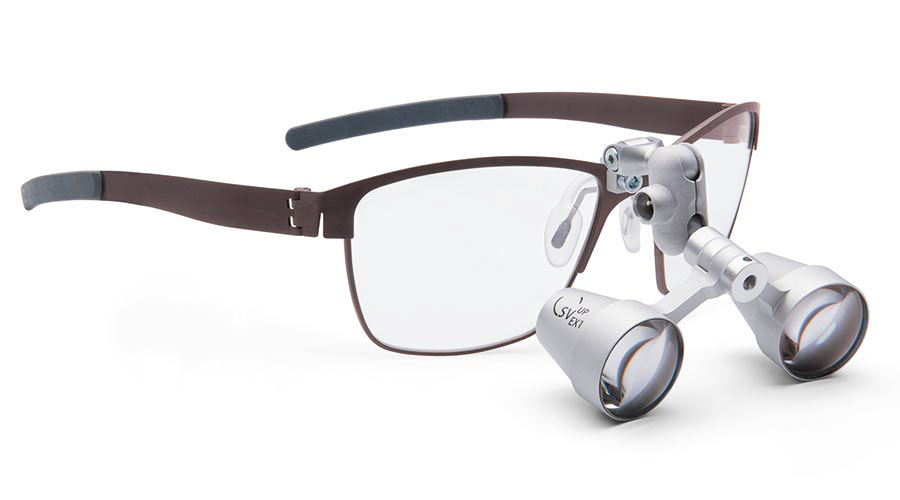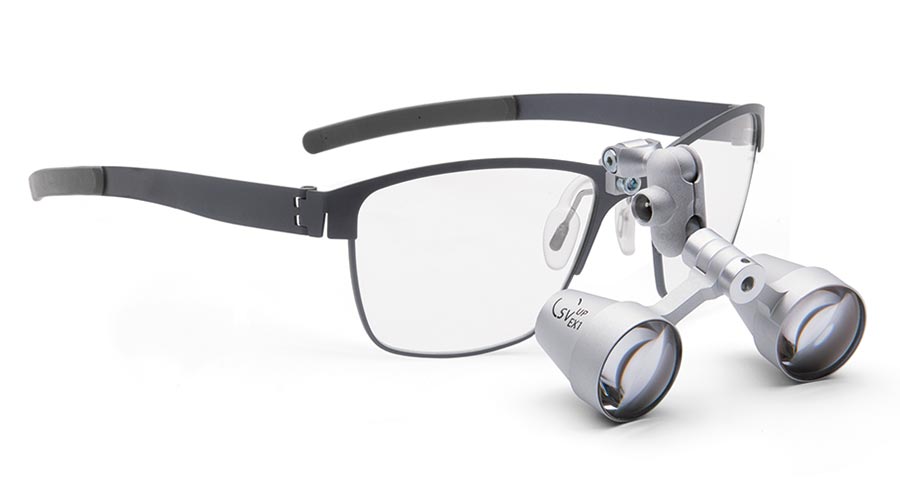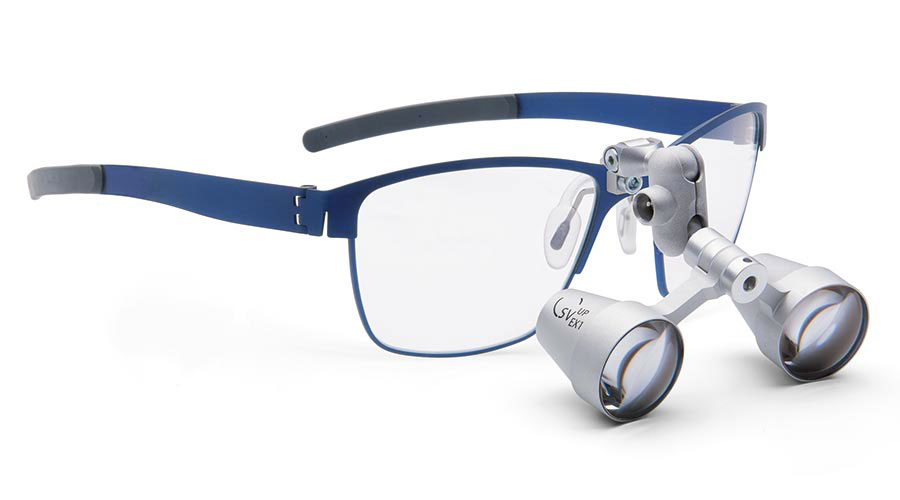 starvision EX 3.0
SV – Resilient, flexible and light (titanium frame)
These high-quality loupe glasses stand out from the crowd for both image quality and extensive depth of field. These superior quality optics deliver a bright and clear image without colour fringe, but with sharpness of detail right to the edge. The Titanium is a starMed own label. In these glasses, we have combined sporty and elegant design with the advantages of titanium: resilience, flexibility and low weight. High-quality titanium and top-class manufacturing make these loupe glasses a real pleasure.
Nr kat.: 120-001
Magnification: 3,0x
System: TTL
Working distance: 350 / 400 / 450 mm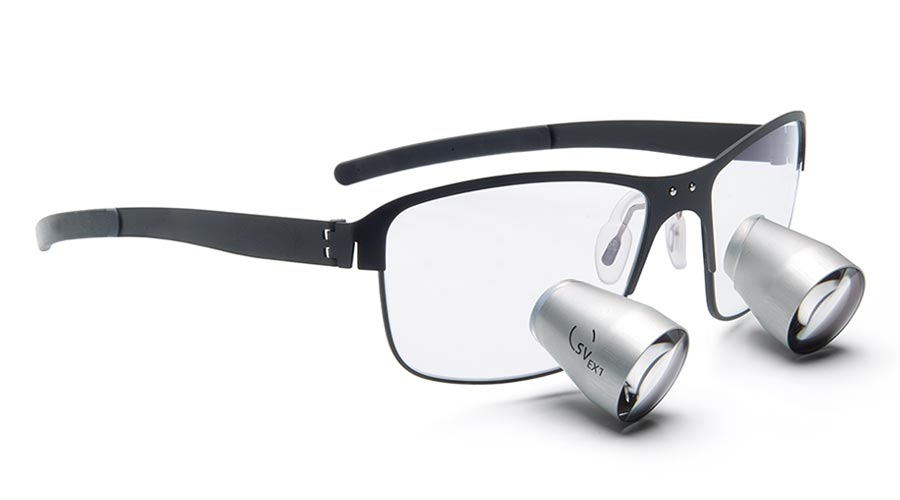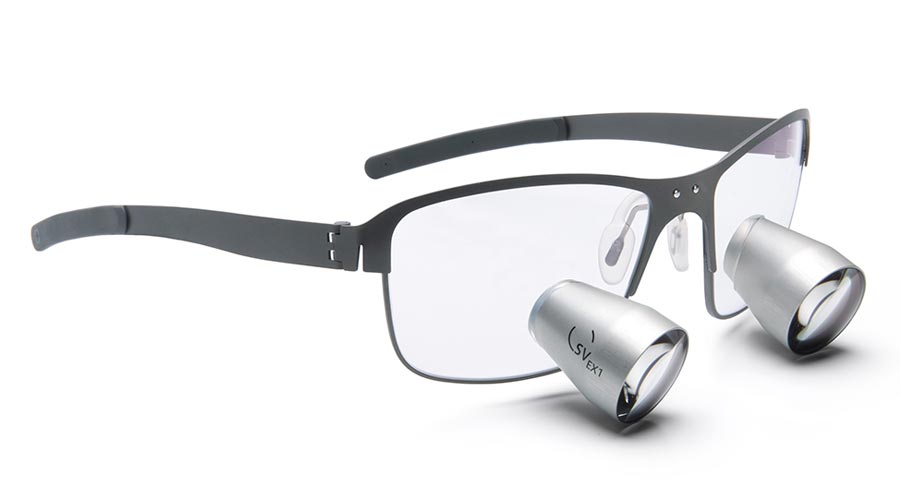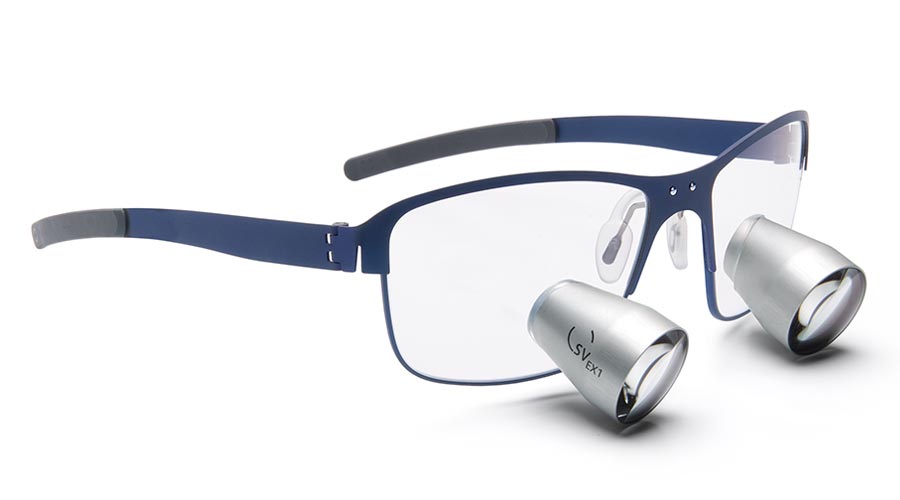 Individual
measurement
in your office or the opportunity to try out loupes in our courses