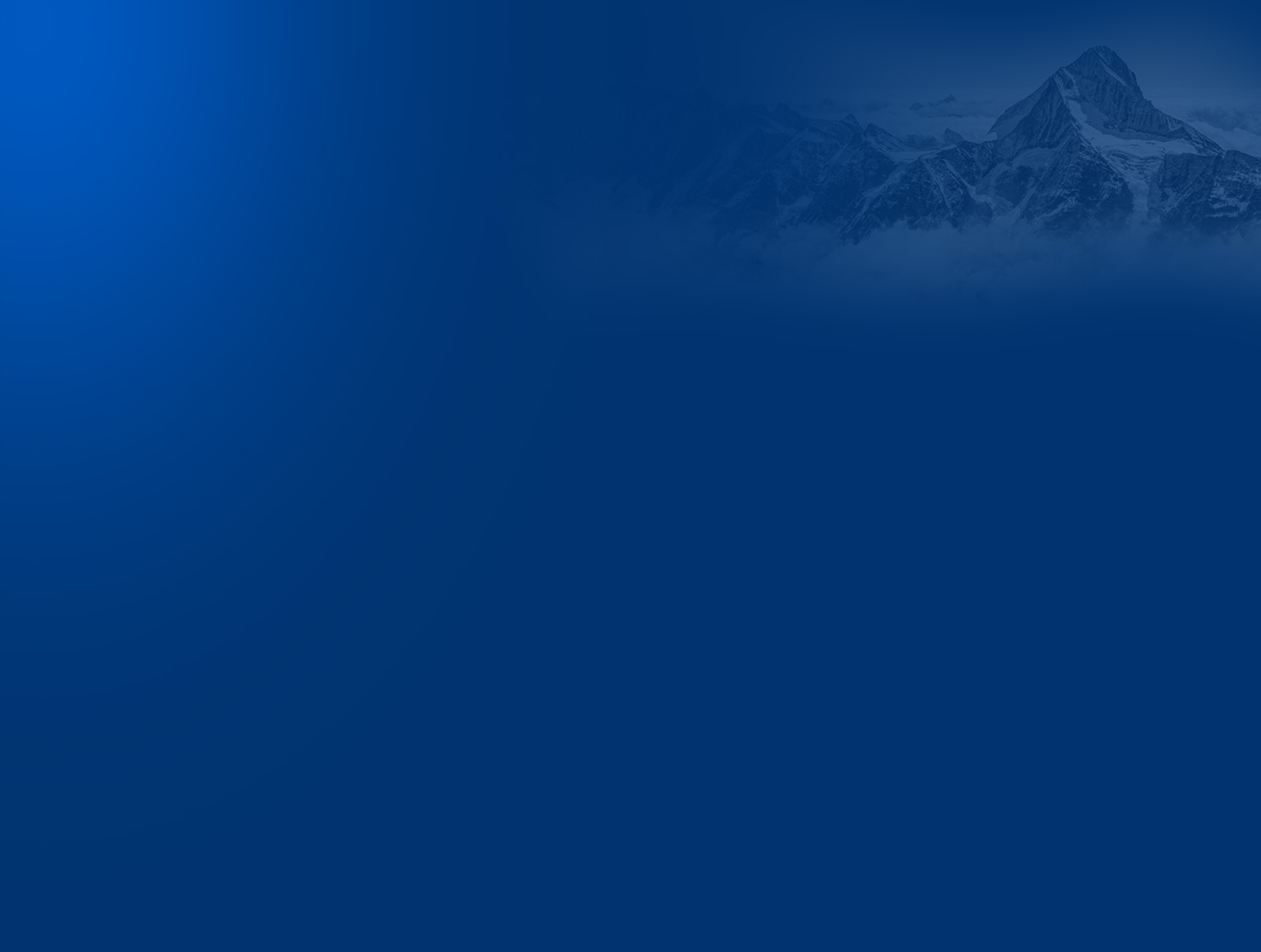 MICRO SCREW SYSTEM
By Prof. Dr. Fouad Khoury
The Bone Management® Micros Screw System are used for the safe fixation and stabilisation of cortical bone grafts. Especially the contained osteosynthesis screws, which we created in collaboration with Prof. Dr. Khoury, make this system to something very special. These Micro Screws are made of a special surgical implant steel and ensure that bone plates can be fixed securely, despite their reduced diameter of 1.0 mm and 1.2 mm. The Micro Screw System as well as the Micro Screw System Basic can be used for vertical, horizontal and three-dimensional bone augmentation of different defect sizes.
MICRO SCREW SYSTEM basic
BMSBA set – 18 o
steosynthesis screws
MSS10  1,0 mm (length 6 mm – 3 szt.; 8 mm – 3 szt. ; 10 mm – 3 szt.)
MSS12  1,2 mm (length 6 mm – 3 szt.; 8 mm – 3 szt. ; 10 mm – 3 szt.)
MICRO SCREW SYSTEM
BMS00 set –  36 o
steosynthesis screws
MSS10    1,0 mm (length 4 mm – 3 szt.; 6 mm – 3 szt.; 8 mm – 3 szt. ; 10 mm – 3 szt.; 12 mm – 3 szt. ; 14 mm – 3 szt.)
MSS12     1,2 mm (length 4 mm – 3 szt.; 6 mm – 3 szt.; 8 mm – 3 szt. ; 10 mm – 3 szt.; 12 mm – 3 szt. ; 14 mm – 3 szt.)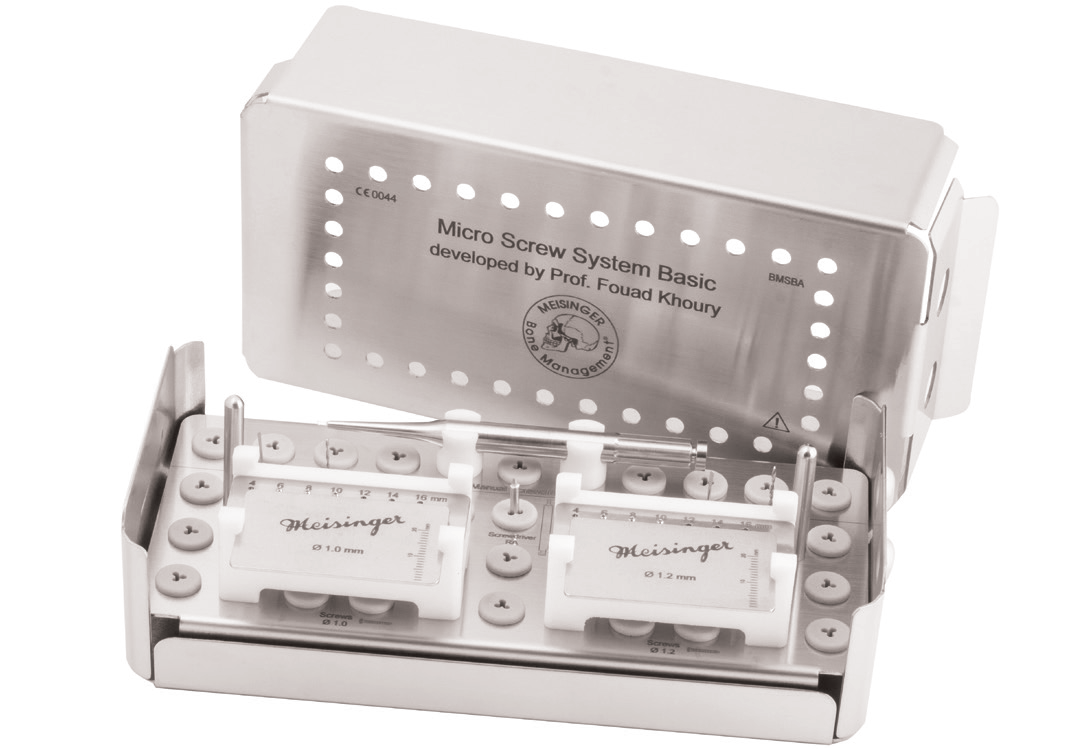 Trephine Ejection Kit
By Prof. Dr. Fouad Khoury
BTE00
The Trephine Ejection Kit combines several unique ideas, which offer optimal support during the extraction of bone cylinders. Internally cooled trephines protect the bone tissue from damage due to overheating, while the removable trephine working parts allow a particularly easy extraction. With the aid of special ejection instruments, which fit to the trephine diameters, the bone can be pushed out easily. Further, the kit contains initial trephines, which provide a safe application. The Trephine Ejection Kit allows a fast and safe working and provides high flexibility due to various instrument sizes.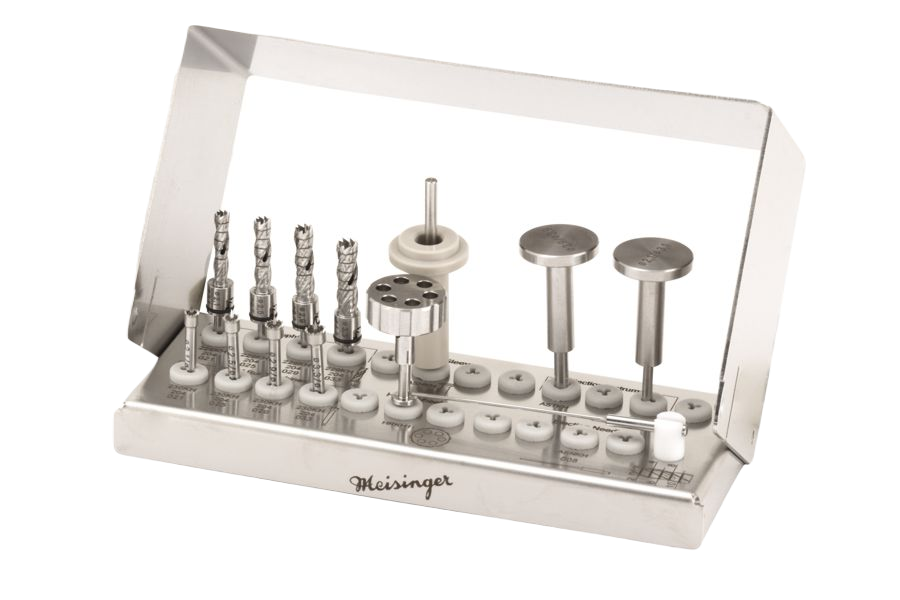 39HK001
80 EUR
Khoury Karottenheber, HK001
pp
pp
Benex Root Extraction System
CBE00 BENEX
The MEISINGER Bone Management® Benex®-Control System is ideal for the controlled and safe extraction of dental roots and dental root fragments. The conventional method of root extraction using forceps and leverage can easily cause damage of the vestibular bone lamella, which can be avoided by using the Benex®-Control.
The innovative construction of the extractor uses the principle of the pulley, so that the dental root or root fragment can be easily removed in a controlled manner without damaging the bone or soft tissue. Instead of using gravity to create a second vertical force on the opposite side of the pulley, the extractor is designed to lie flat, using a crank system to extract the root or root fragment in a vertical direction via a horizontal force along the extractor. The quadrant support was developed specifically to provide this optimal support while also protecting existing dentition and providing support for the extractor in the case of edentulous circumstances.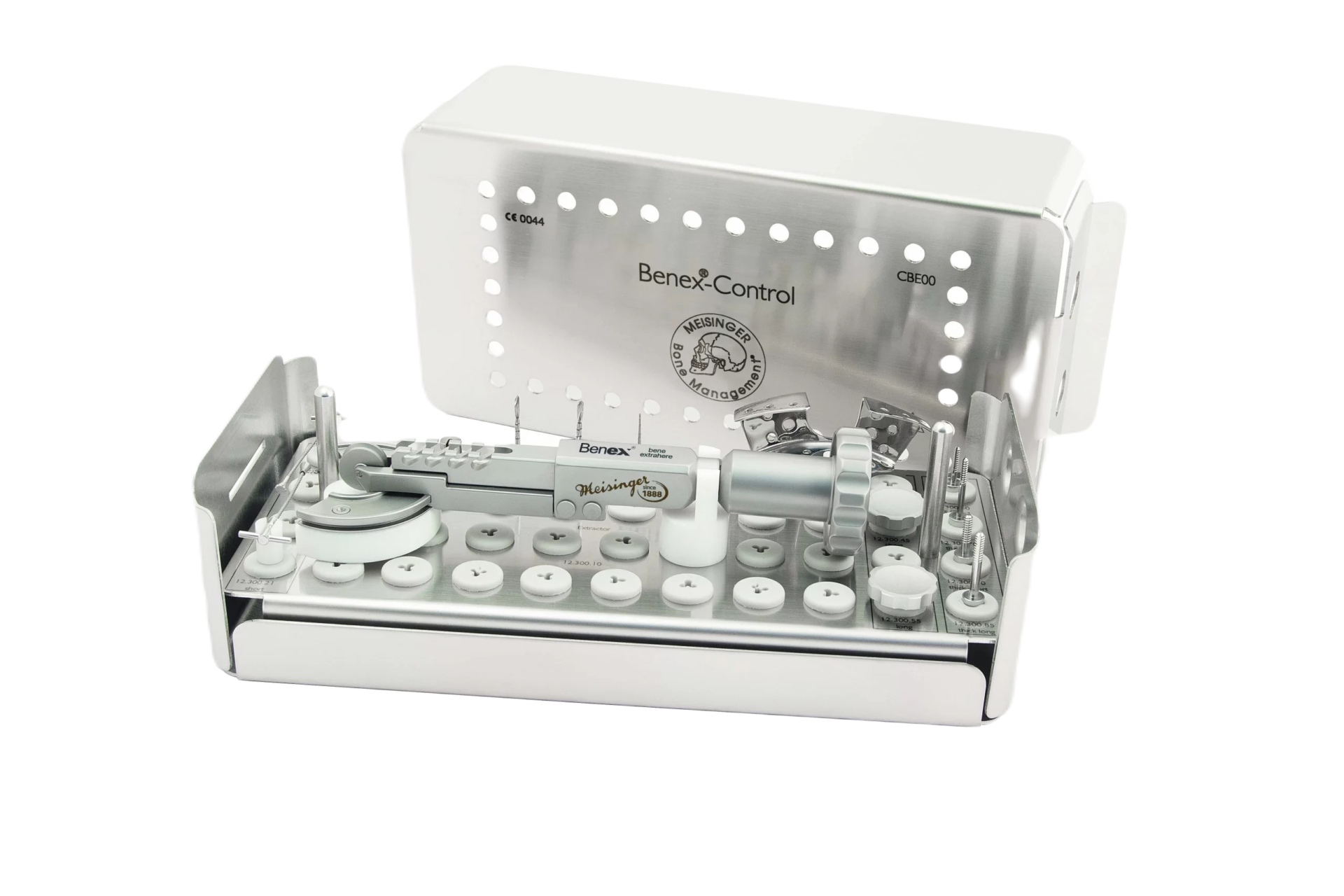 Master-Mill
Surgical Bone Mill
by Prof. Istvan Urban
The Bone Management® Master-Mill is a surgical bone mill used for crushing autologous bone blocks and thus preserving small autologous bone chips. With the help of these bone chips, bone defects of all shapes can be optimally filled. The individual components of the Master-Mill are made of high quality, surgical stainless steel. All parts feature an optimal fit and a stable geometry, allowing the Master-Mill to be easy to handle with ease of assembly and intuitive use.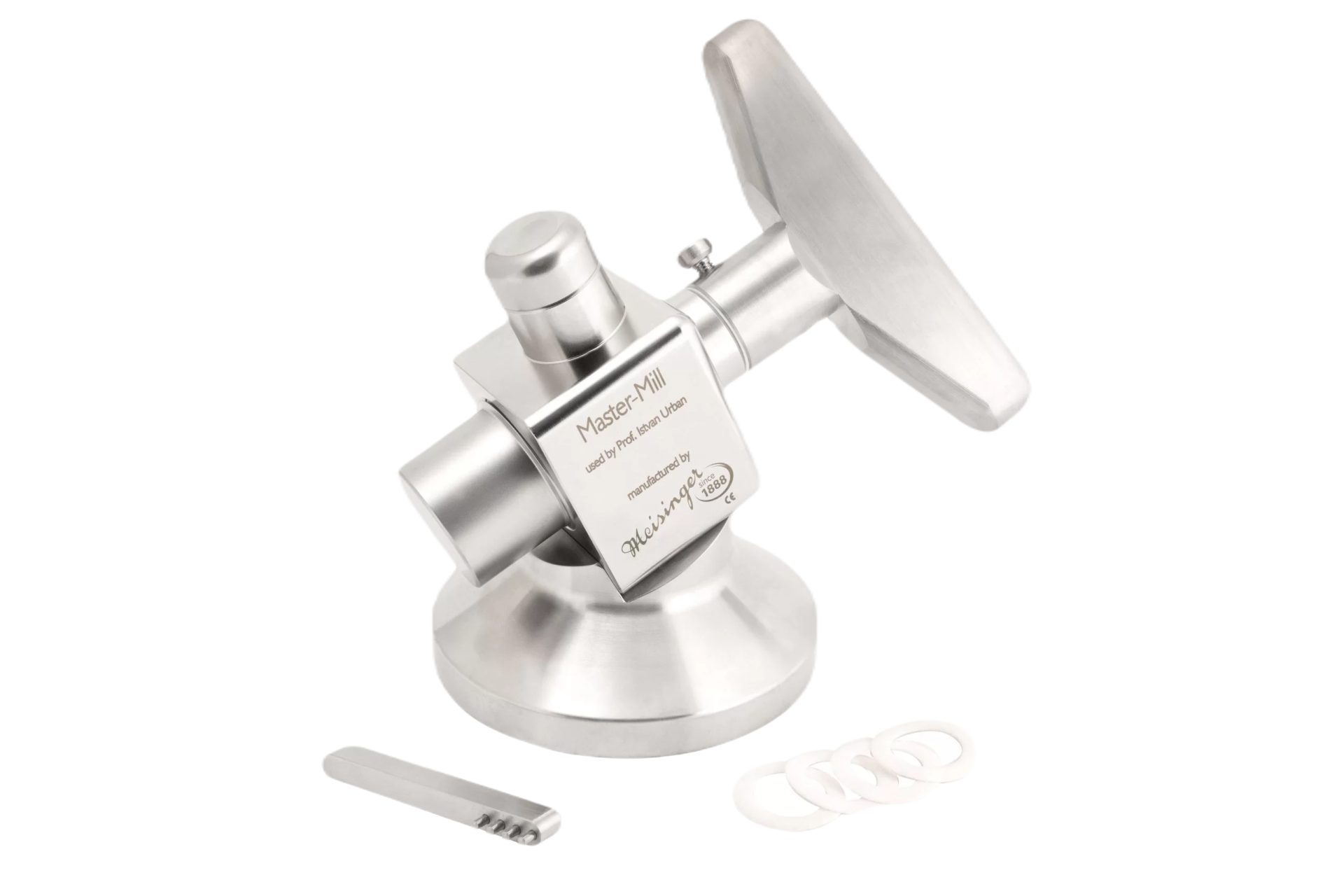 The prices do not include VAT
| | | |
| --- | --- | --- |
| 1008 EUR | MICRO SCREW SYSTEM BASIC | BMSBA |
| 1420 EUR | MICRO SCREW SYSTEM | BMS00 |
| 864 EUR | Trephine Ejection Kit | BTE00 |
| 1543 EUR | Benex Root Extraction System BENEX | CBE00 |
| 1955 EUR | Surgical Bone Mill | BKM00 |
| 111 EUR (37 EUR/piece) | Osteosynthesis screws (3 pieces/box) | MICRO SCREW ST |
| 296 EUR (33 EUR/piece) | Osteosynthesis screws (9 pieces/3 boxes) | MICRO SCREW ST |
| 80 EUR | Khoury Karottenheber | 39HK001 |