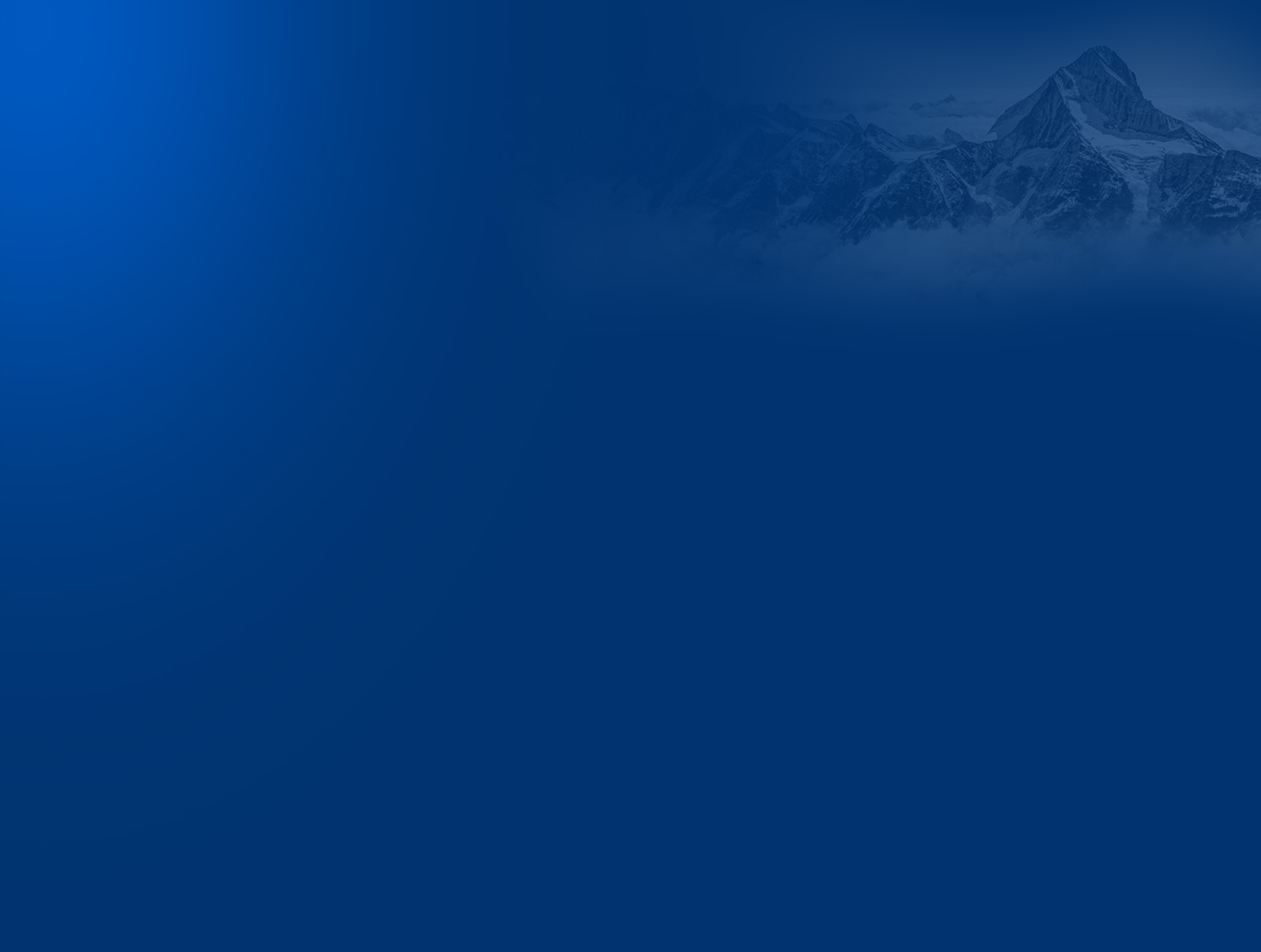 KALOS KIT
Pins for fixing membranes during maxillofacial surgery procedures.
They are suitable for fixing all types of membranes, including resorbable, non-absorbable and titanium mesh.
Due to the small size, it is recommended to store the pins in a special container that allows them to be easily picked up by the appropriate feeder, allowing the pins to be placed easily and avoiding technical errors during the operation.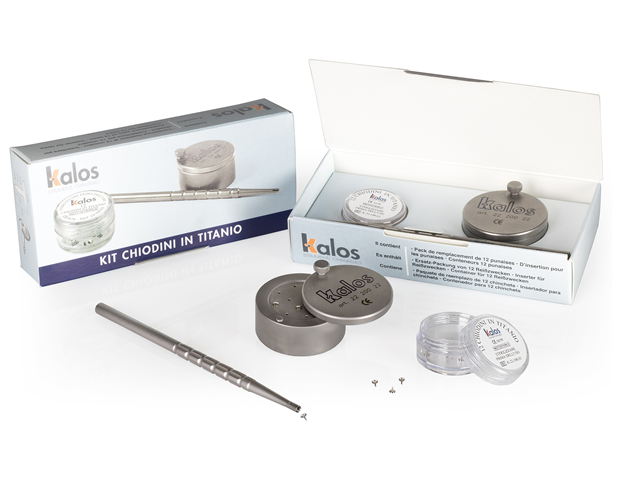 KALOS KIT – set
The prices do not include VAT
350 EUR
12 pins
Applicator
Pin container
KALOS – PINs
The prices do not include VAT
| | | |
| --- | --- | --- |
| Kalos - pins – 12 pieces/box | 148 EUR | 12 EUR/piece |
| 3 boxes/ 36 pieces | 355 EUR | 9 EUR/piece |
| 6 boxes/ 72 pieces | 667 EUR | 9 EUR/piece |
| 9 boxes/ 108 pieces | 933 EUR | 9 EUR/piece |