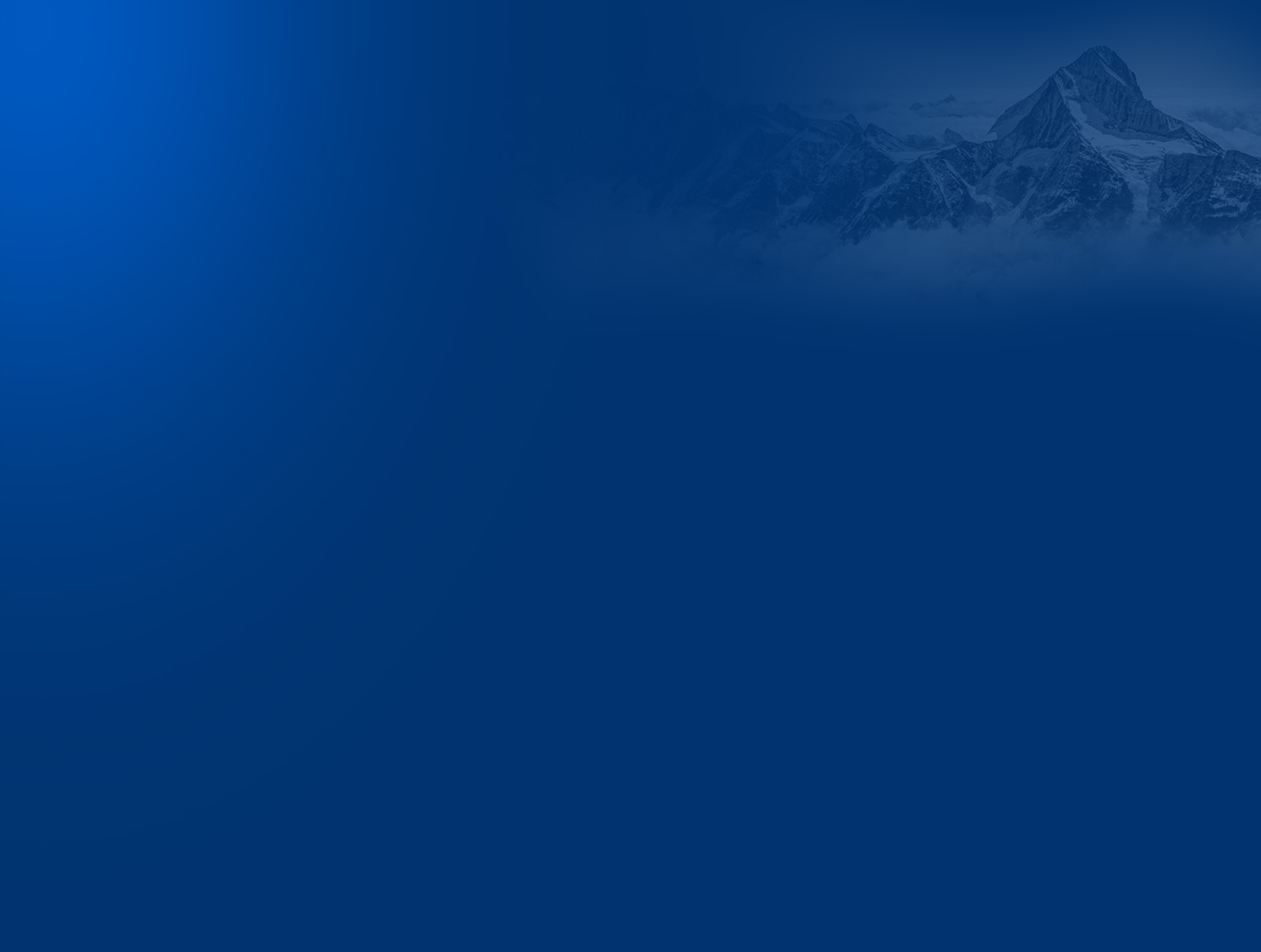 PERISOLV® ELIMINATION OF THE BIOFILM
Gel PERISOLV is used to precondition the treatment site by softening and degrading biofilm on tooth root/dental implant surface. 
It is indicated for patients diagnosed with periodontitis, mucositis or peri-implantitis.
The underlying cause of periodontal issues is bacterial plaque forming a biofilm, rich in pathogenic bacteria.
The softening of the biofilm and effective elimination of the bacteria is the key prerequisite for successful treatment of these conditions.
Impoved peri-implant situation (mucostitis,

periodontitis

).
Elimination of the biofilm.
Reduction of pocket depth.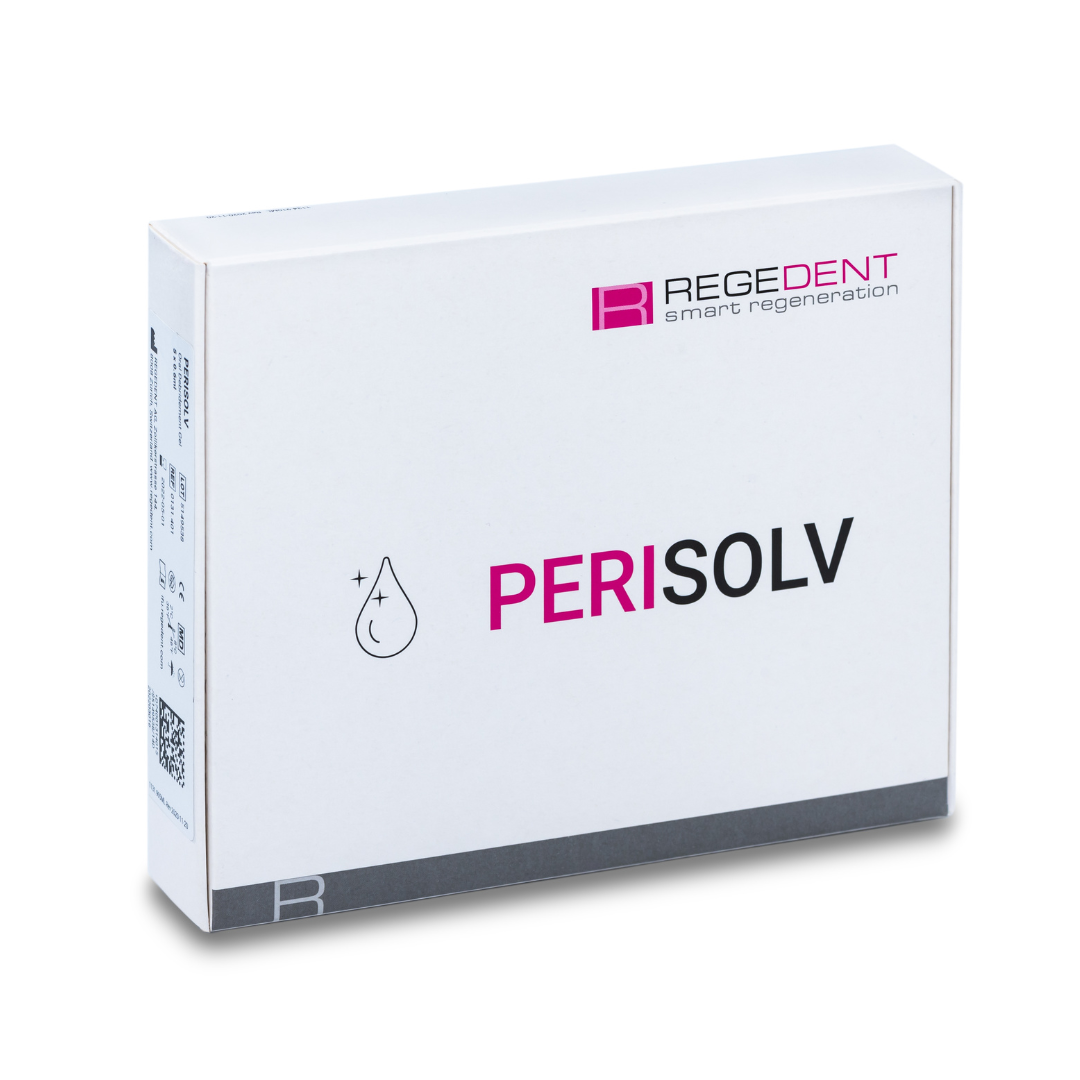 PERISOLV®
Simple application
in few steps

p
Pre-treatment
1. Plan to treat one quadrant at a time.
2. Keep the product at room temperature a short time before use. Take the syringes out of the aluminium pouch together with the connector and the blunt applicator tip. Hold the syringe with the opening upwards and remove the caps.
3. Apply the connector and mount the syringes together.
4. Mix the two components by pressing alternately on the end of each syringe 10–15 times until the solution is homogenous.
5. Press all the liquid into the transparent syringe. Remove the connector. Attach the blunt applicator tip to the transparent syringe.
Treatment
6. Immediately after mixing, apply PERISOLV to the site using the blunt applicator tip. When treating a pocket, fill with PERISOLV up to the gum line starting at the most apical aspect.
7. Leave PERISOLV for at least 30 seconds on-site, but no longer than 5 minutes, before rinsing with saline solution.
8. Perform debridement according to routine procedure.
9. If necessary, repeat steps 6 to 8.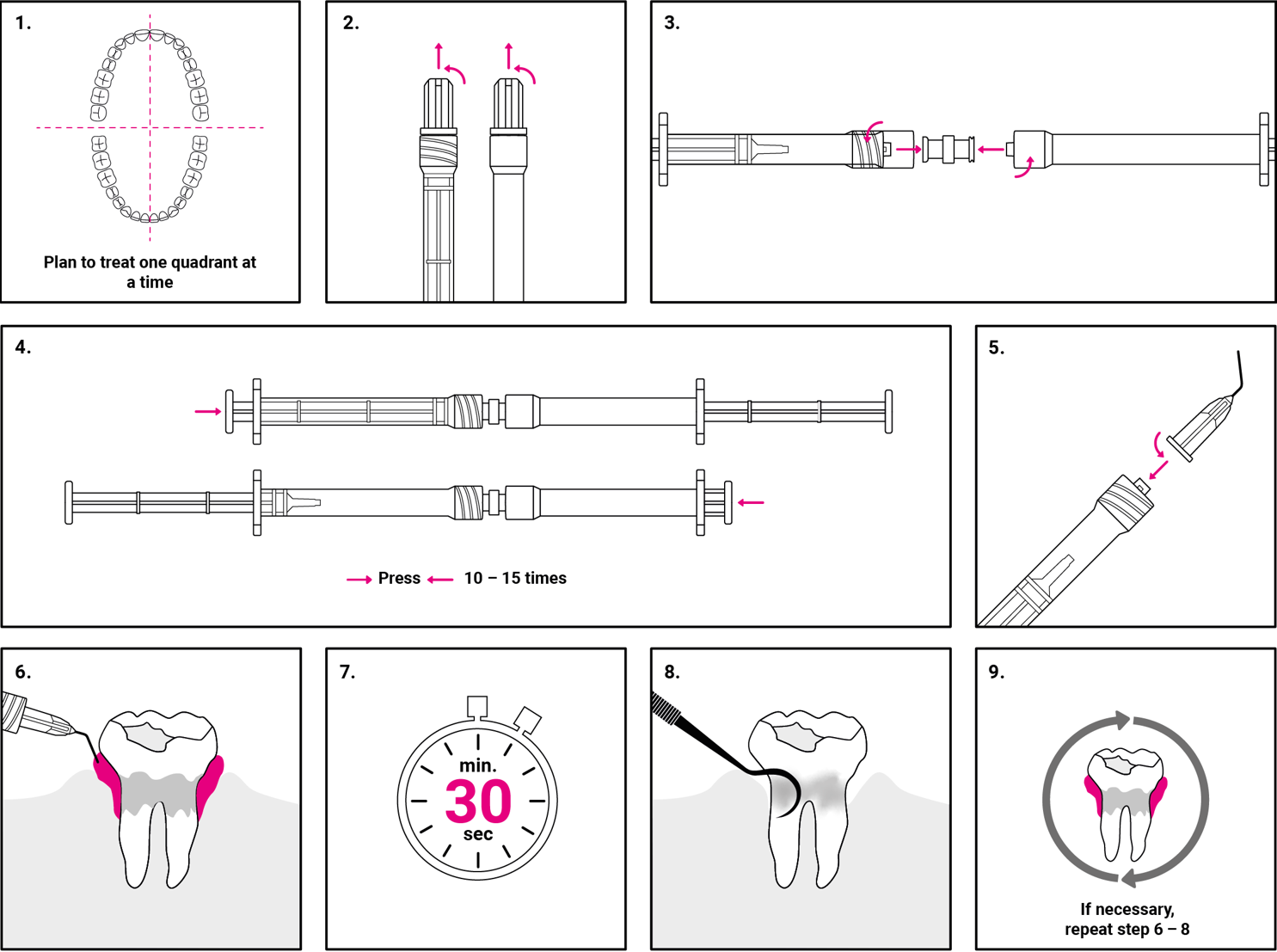 DOWNLOADS
Scientifically proven effectiveness of PERISOLV®
Review contains articles from the most prestigious medical magazines from 2015-2022 with possibility of their download.