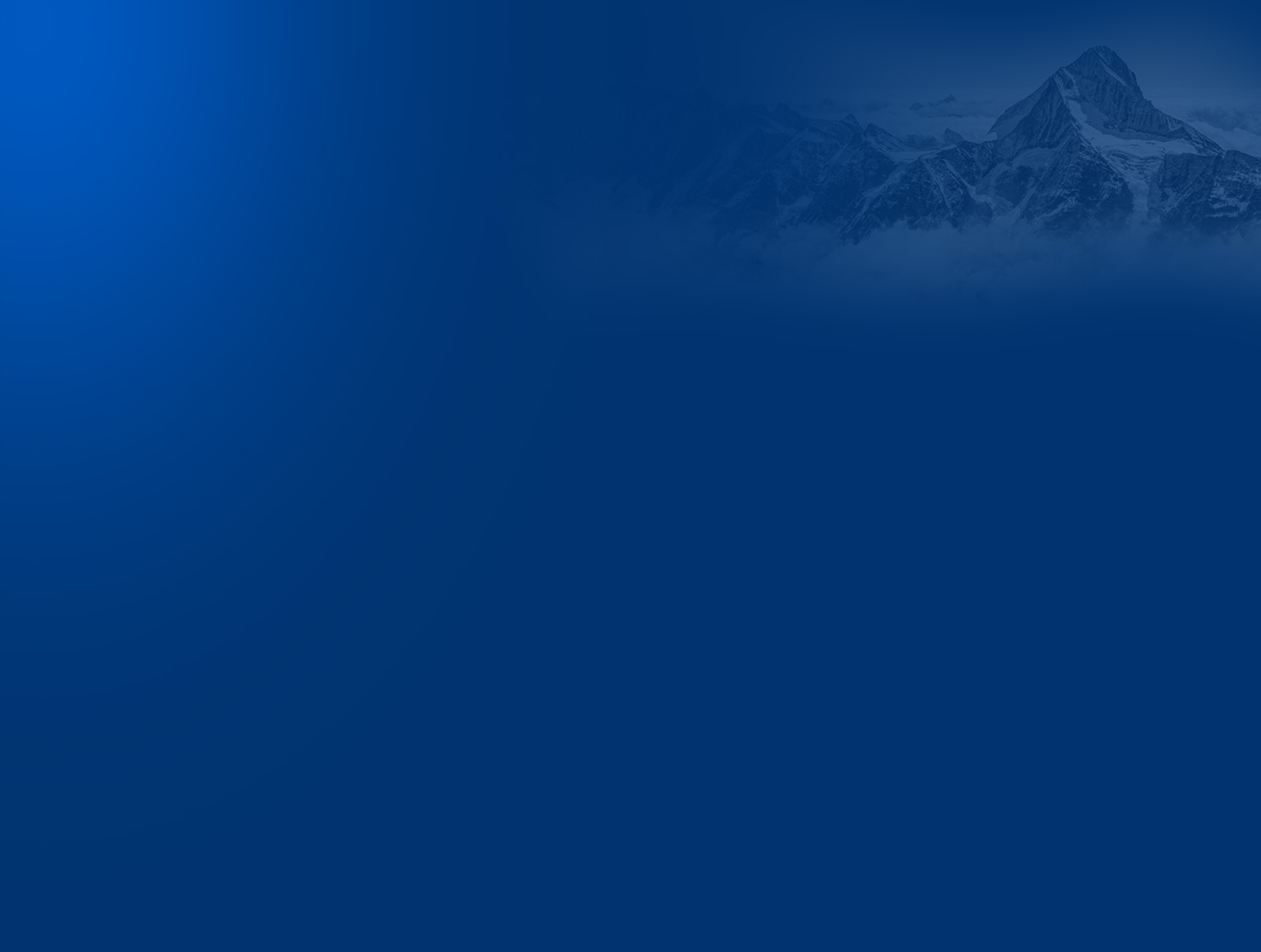 HYADENT BG®
WHAT IS HYADENT BG, THE BEST DENTAL TISSUE REGENERATOR ?
hyaDENT BG is a sterile gel of highly purified cross-linked hyaluronic acid registered as a medical device (class III).
COMPOSITION OF HYADENT BG TISSUE REGENERATOR
1,0 ml hyaDENT BG contains :
Hyaluronic acid : 2.0 mg
Hyaluronic acid cross-linked : 16.0 mg
Sodium chloride : 6.9 mg
Water for injection ad : 1.0 ml
Conserve at room temperature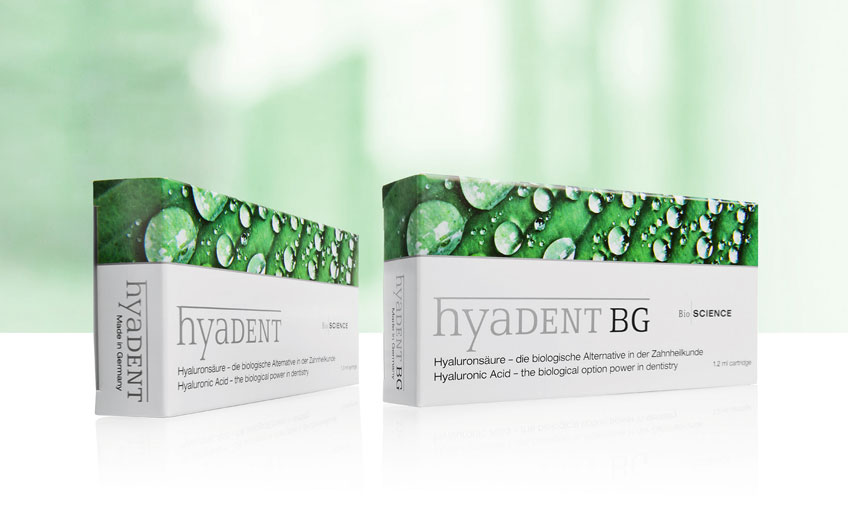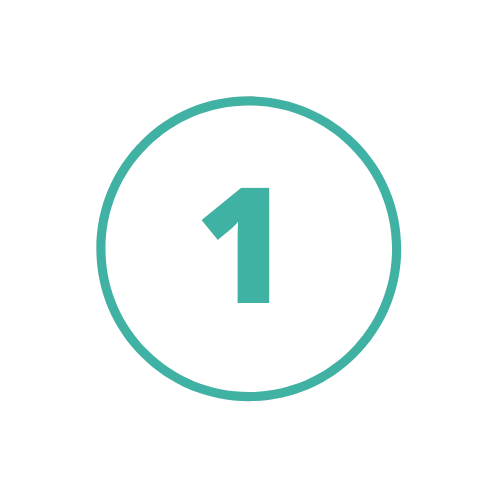 FASTER TISSUE HEALING
HA supports angiogenesis & tissue formation over an extended period. Its special formulation remains present throughout the various phases of the healing process due to its slow degradation pattern (several weeks).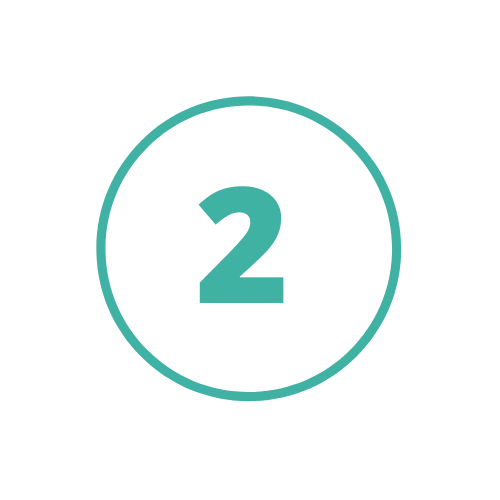 GREATER OUTCOME PREDICTABILITY
HA stabilizes blood clot and attracts growth factors to support and accelerate
hard and soft tissue formation.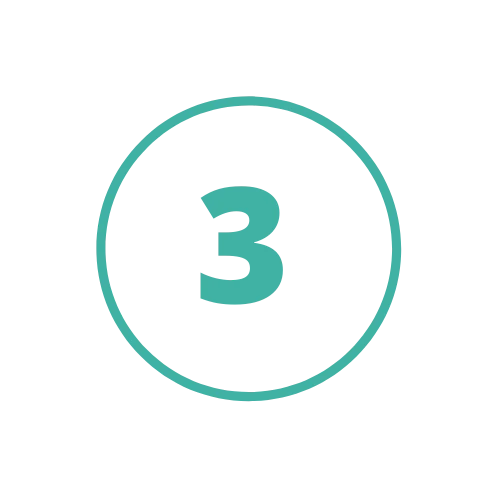 LOWER RISKS OF INFECTION
Bacteriostatic action and reduced pathogen penetration.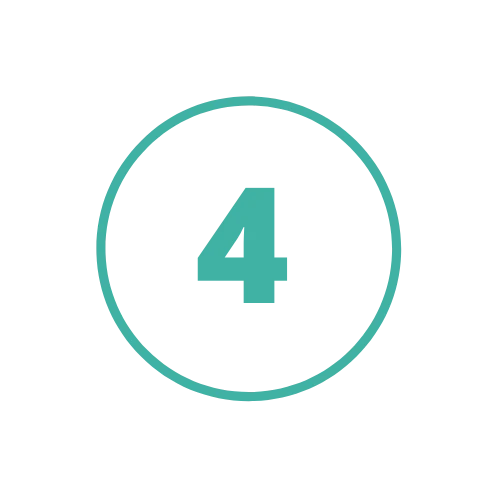 LESS POST-OP PAIN AND SWELLING FOR PATIENTS
HA's high molecular weight reduces swelling and discomfort during the healing process.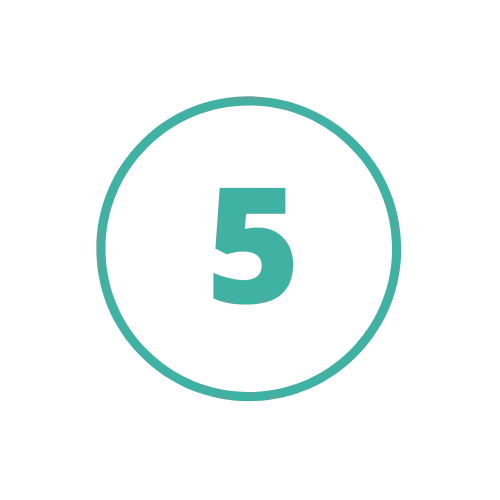 BETTER AESTHETICS FOR PATIENT
Support scar-less wound healing.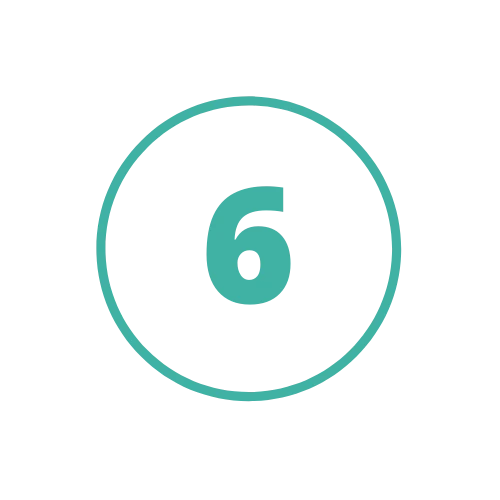 SAVE TIME IN HANDLING BIOMATERIALS
Apply directly on surgical site (in presence of blood), do not rinse. HA can be combined with Smartgraft to prepare the "sticky bone" in 3 minutes.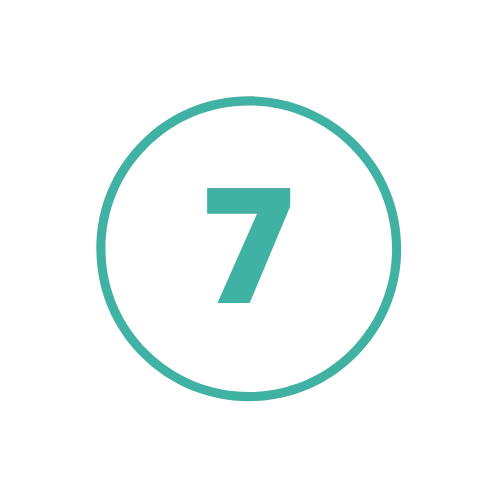 OPTIMIZATION OF THE PROPERTIES OF OTHER BIOMATERIALS
When xHyA is combined with graft material hydrophilic properties are enhanced,
as well as volume stability 24 and remodelling.25 When xHyA is coated on a collagen
membrane, its barrier effect is extended.
Animation of cross-linked hyaluronic acid gel in dental surgery
WHAT IS PHARMACEUTICAL-GRADE CROSS-LINKED HYALURONIC ACID?
Hyaluronic acid, as one of the main components of the extracellular matrix is naturally present in the human body. Studies have shown that prolonged presence of hyaluronic acid during the healing process promotes healing by regeneration rather than reparation. Besides accelerating the healing of soft tissue and bone, the bacteriostatic properties of hyaluronic acid also protect the wound.
Cross-linked surgical-grade hyaluronic acid (xHyA) remains present throughout the various phases of the healing process due to its slow degradation pattern (several weeks). As shown in different studies, the presence of hyaluronic acid supports and accelerates bone formation. When mixed with a bone grafting material hyaluronic acid attracts blood into the matrix and protects the wound. Mixing xHyA's gel with the graft material facilitates its handling, on top of providing all xHyA's benefits.
Attracts blood
Stabilizes coagulum and supports tissue regeneration
Bacteriostatic effect provides protection
Growth factors attracted by hyaluronic acid
Coordinates inflammation and accelerates angiogenesis
EFFECTS AND MODE OF ACTION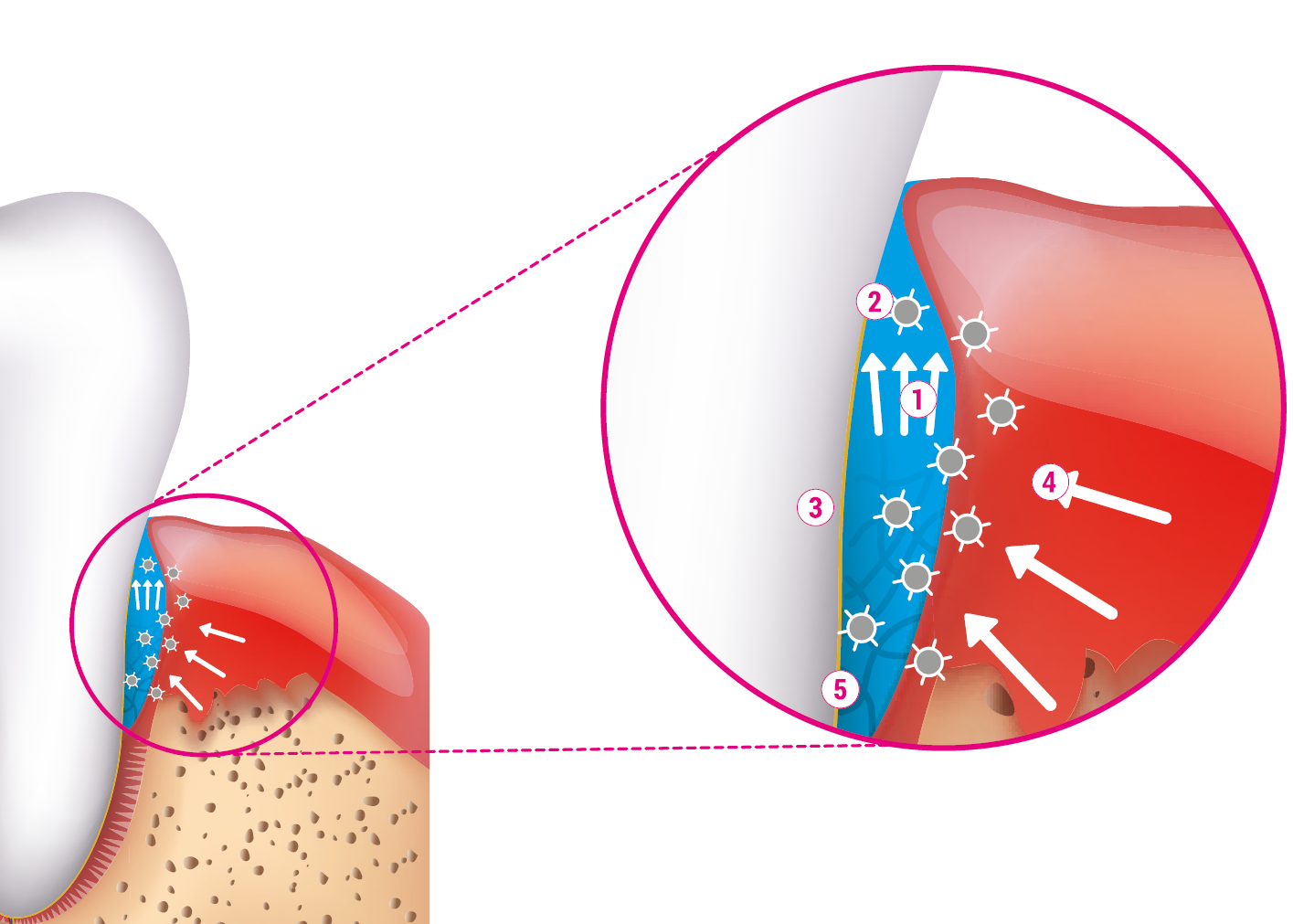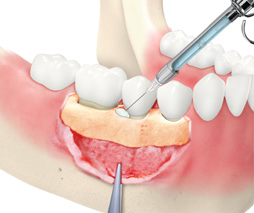 1..Directly into blood-covered surgical site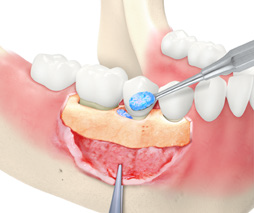 2. Mixed with xenograft material, as a 'sticky bone'.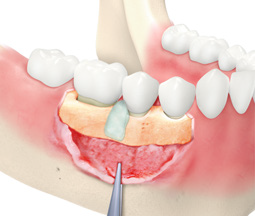 3. Coating the collagen membrane.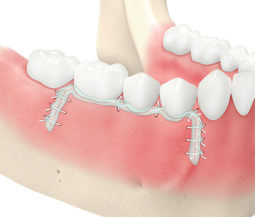 How to make sticky bone within 3 minutes with hyaluronic acid gel?
Clinical workflow
Place bone subtitute granules into a dish.
Hydrate using physiological solution or blood.
Remove any excess fluid.
Add xHyA gel to the hydrated bone substitution material.
Mix using a spatula.
Repeat steps 2 & 3: Add additional gel until the desired consistency is reache.

Ca. 2/3 Vol% graft material, 1/3 Vol% xHyA gel

Keeping the putty at room temperature for 3-5 minutes may improve the consistency of the putty and make it slightly harder.
Apply putty on to the defect.
DOwnloads
Scientific literature & clinical studies.